Now you can try before you buy. Using advanced AR technology, shop and preview the latest products easily from home. 
Concept / Augmented Reality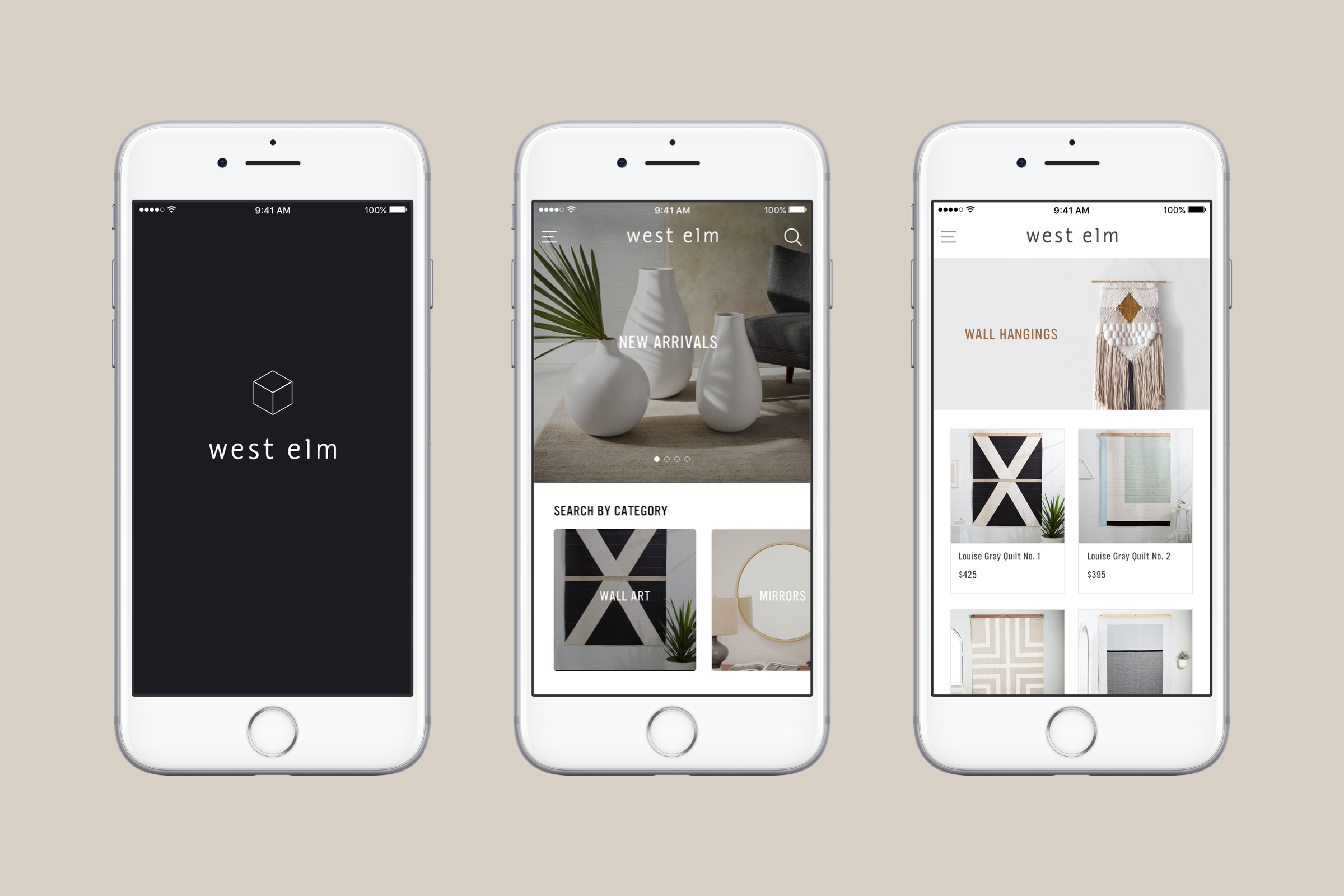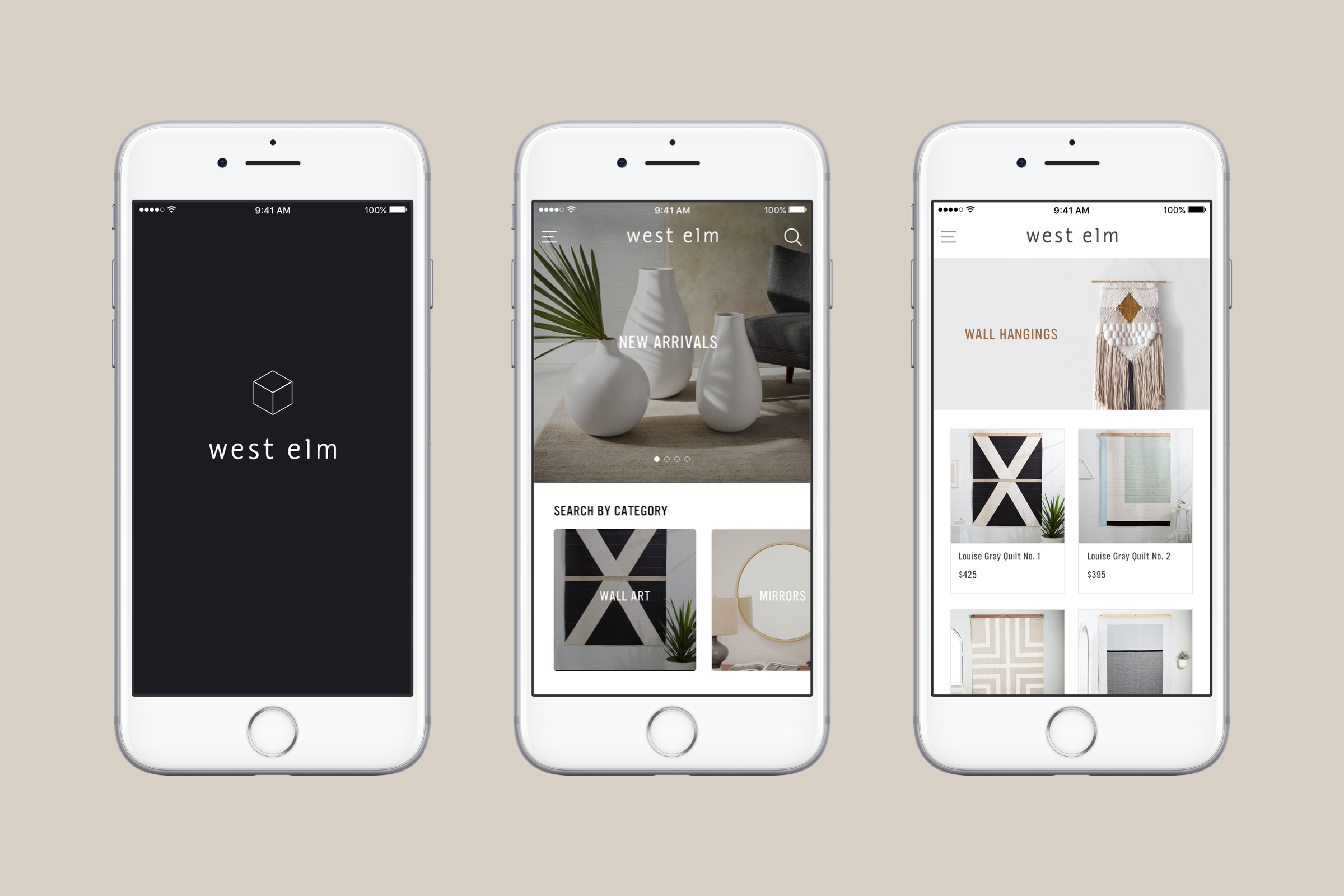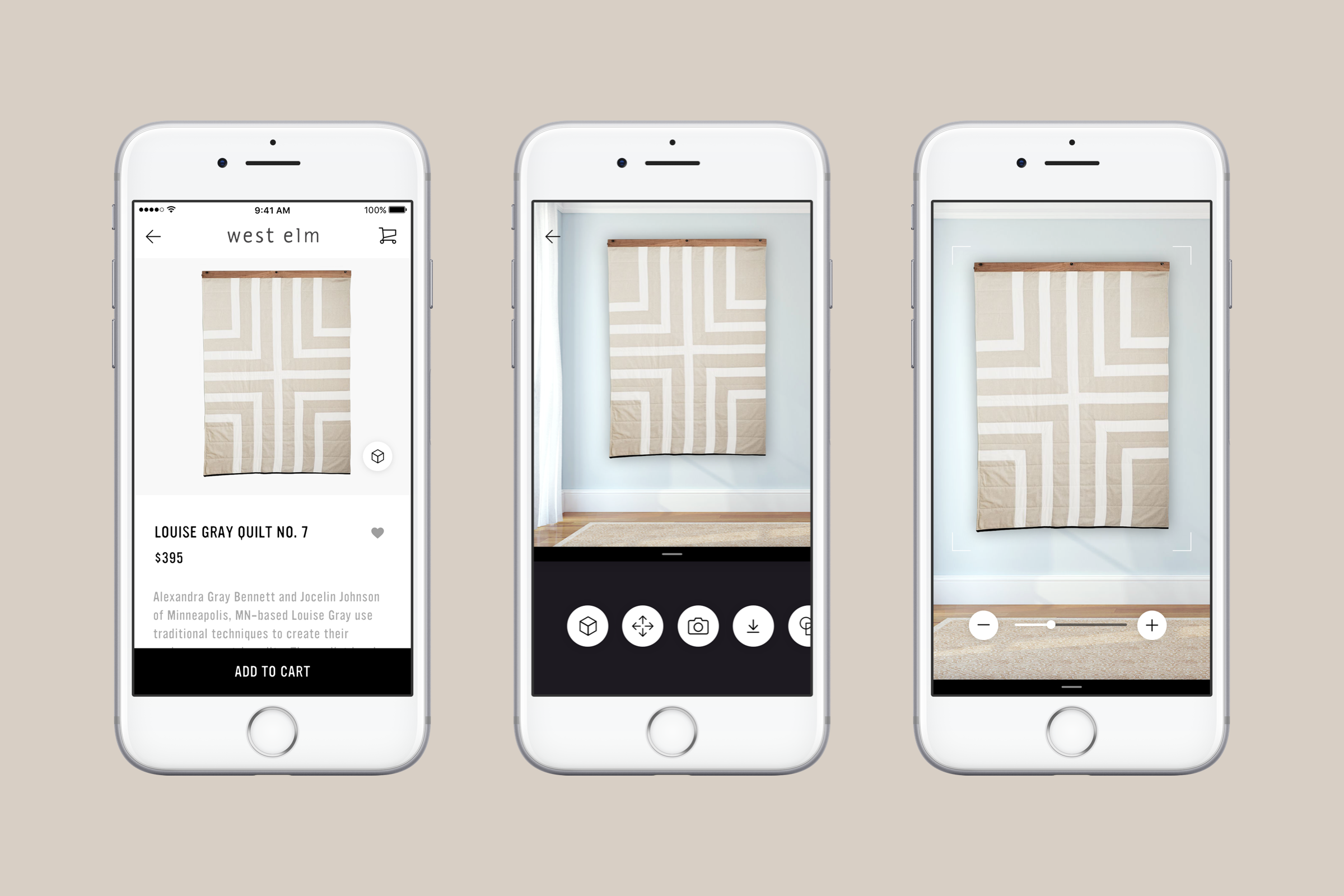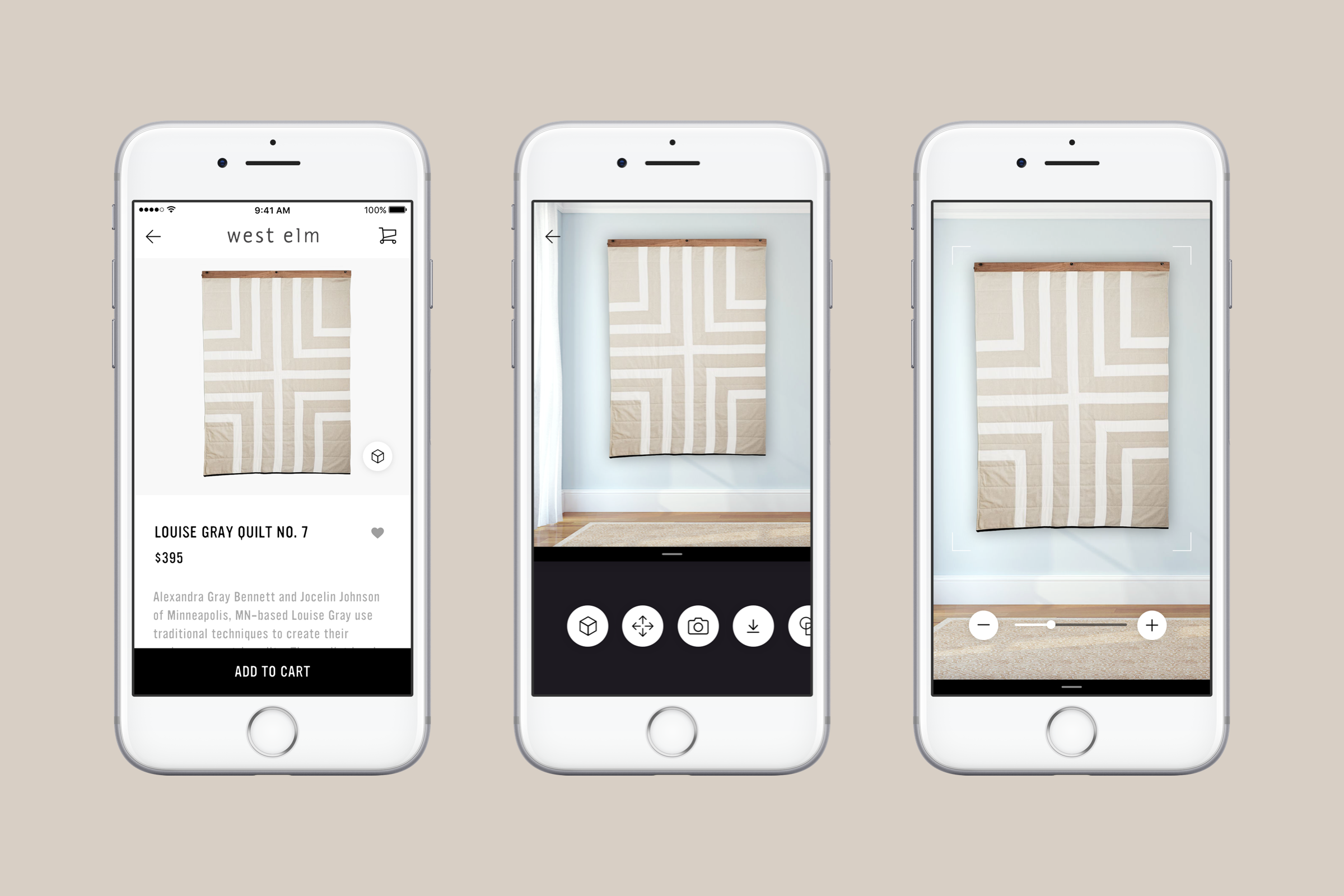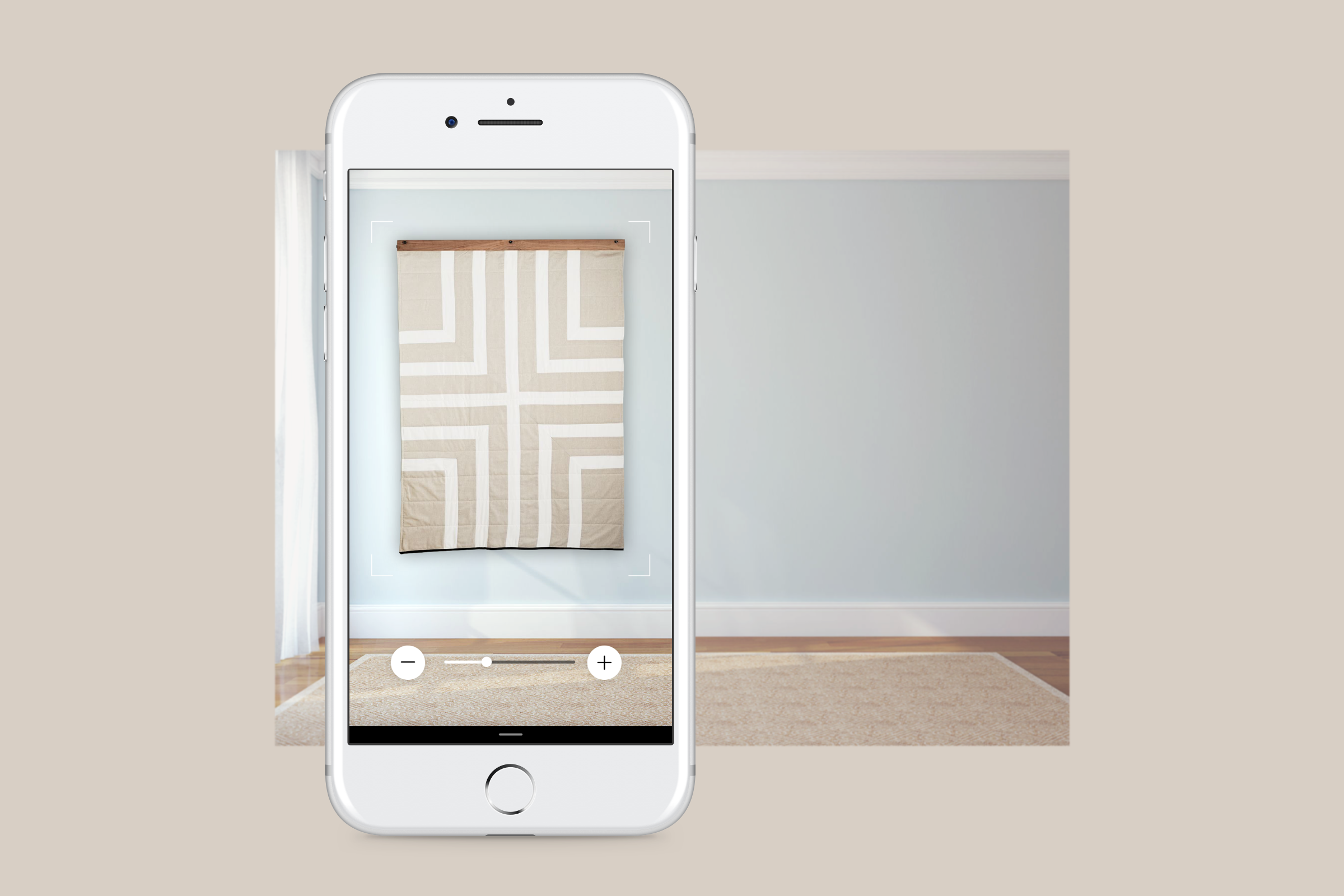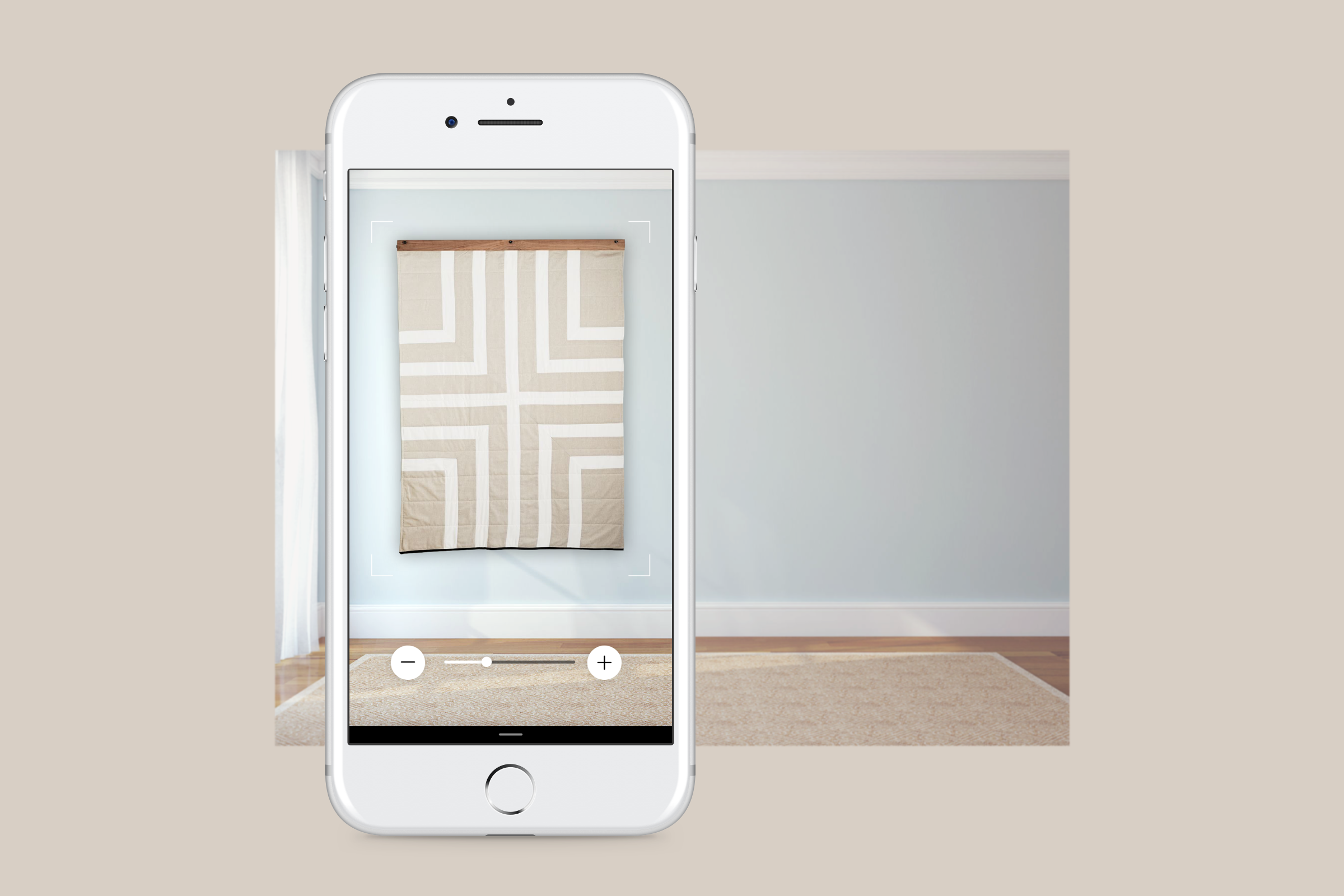 Try Before You Buy 
Augmented reality is going to have an incredible impact on how we get to interact with goods and services. One of the first verticals that will see change is retail home goods. Shoppers will now have the ability to try out products in their homes before having to buy them. These innovations not only have the potential to elevate brand images, but also to enhance the retail experience.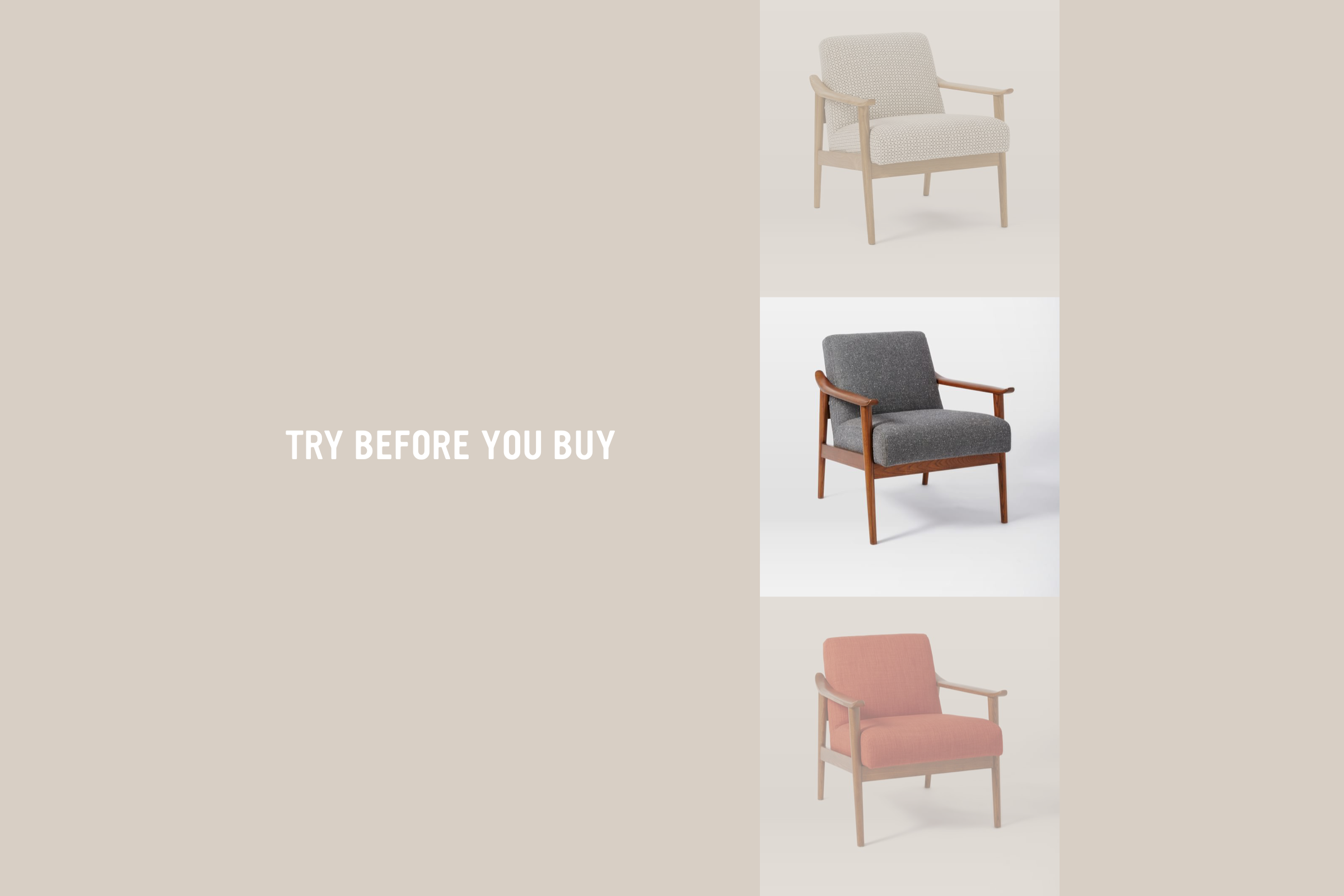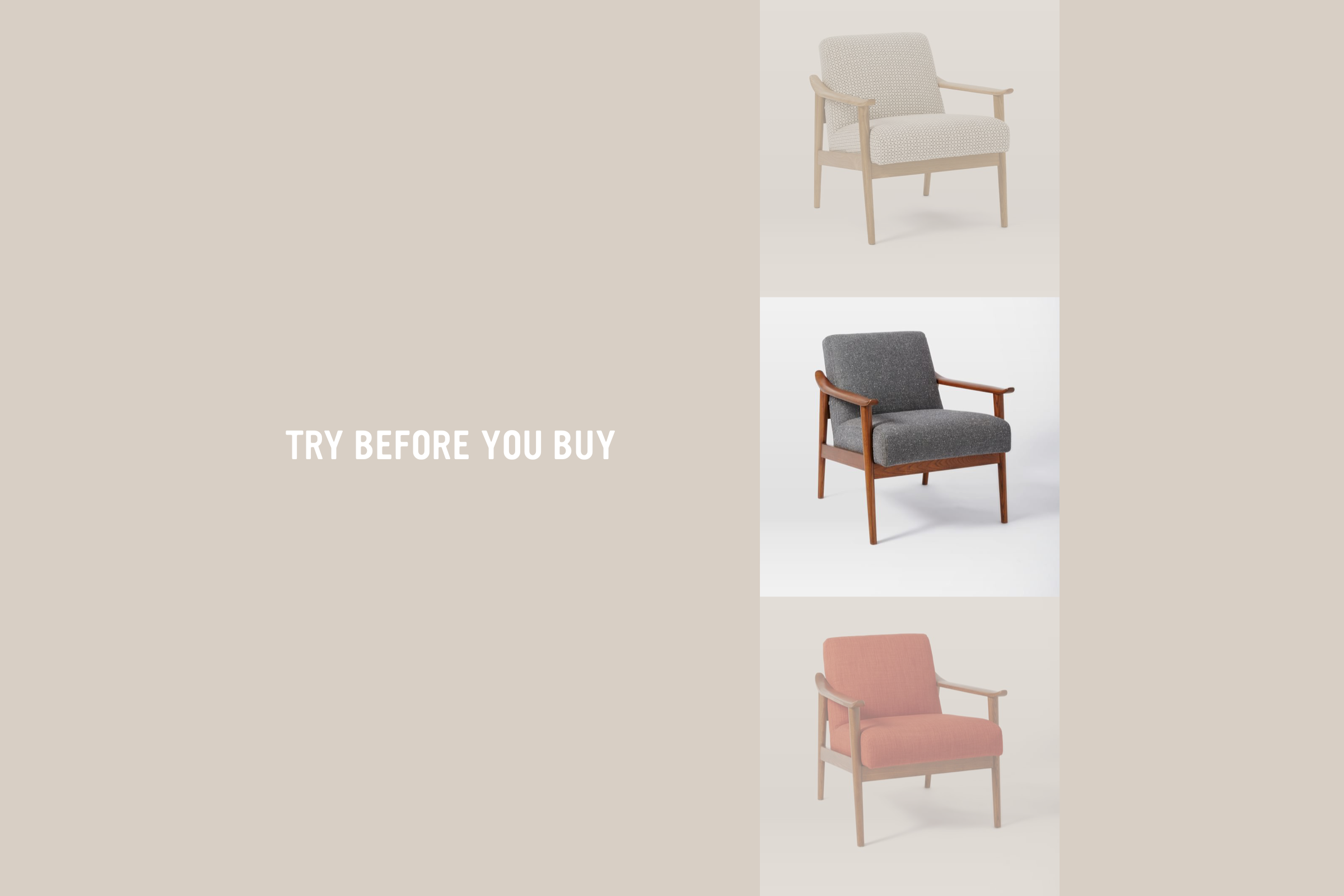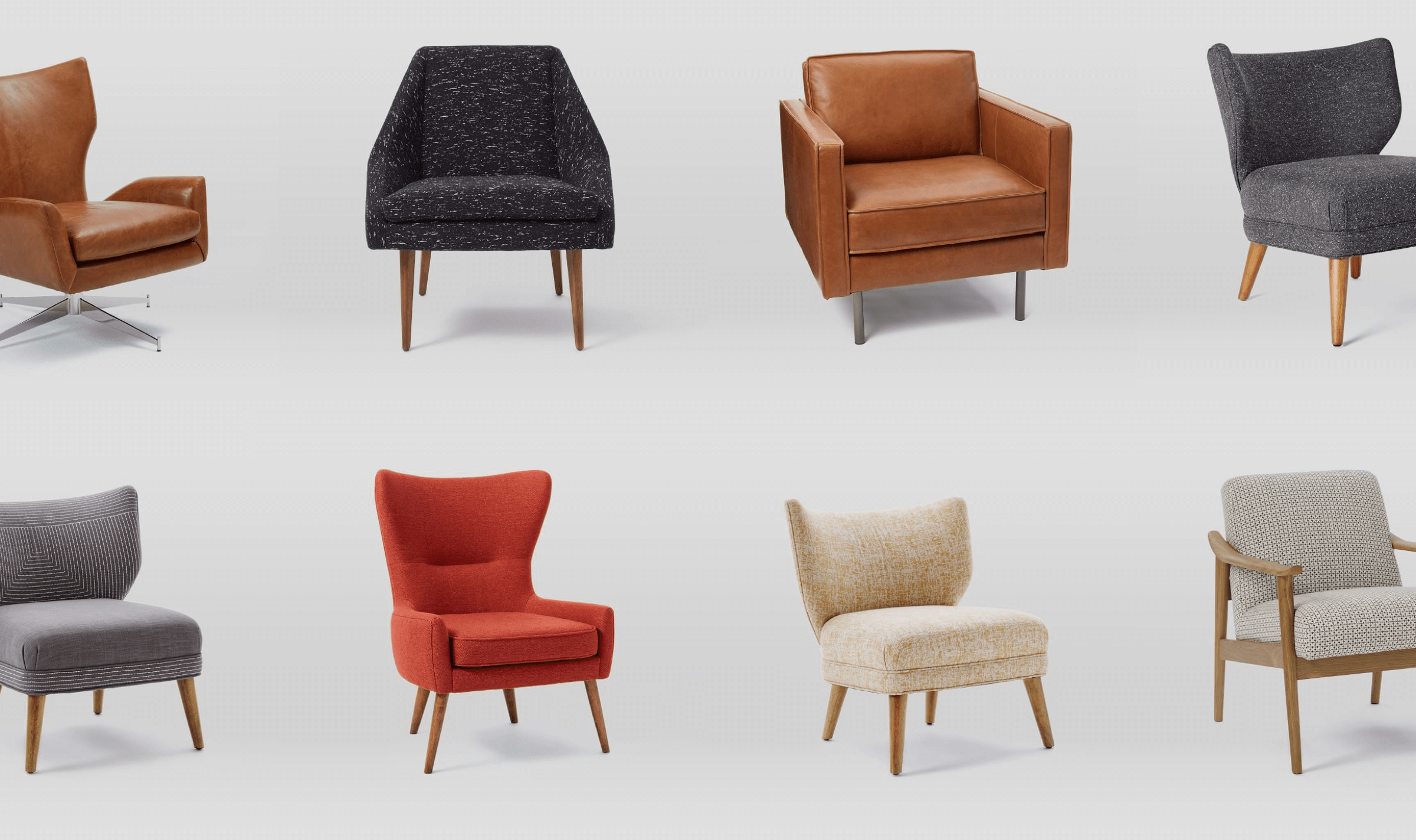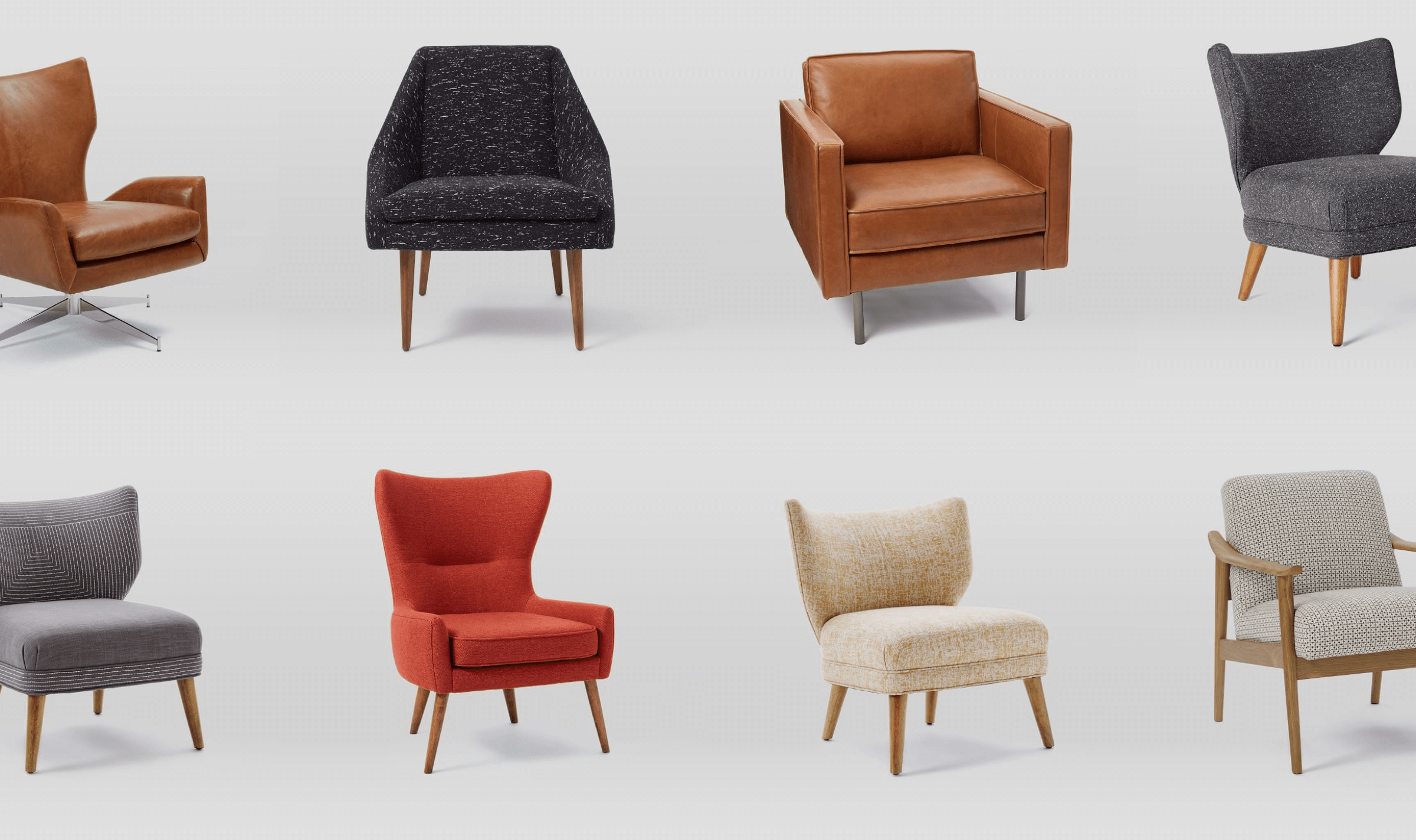 Credits
This project is for conceptual & educational purposes only, and does not reflect the vision or plans of any companies mentioned. The West Elm name and logos are registered trademarks of Williams-Sonoma Inc.