Sworkit is the fitness app for everyone. With a huge exercise library and rich customization, it has become the go-to app for fitness.
Product Design / Brand Identity / Art Direction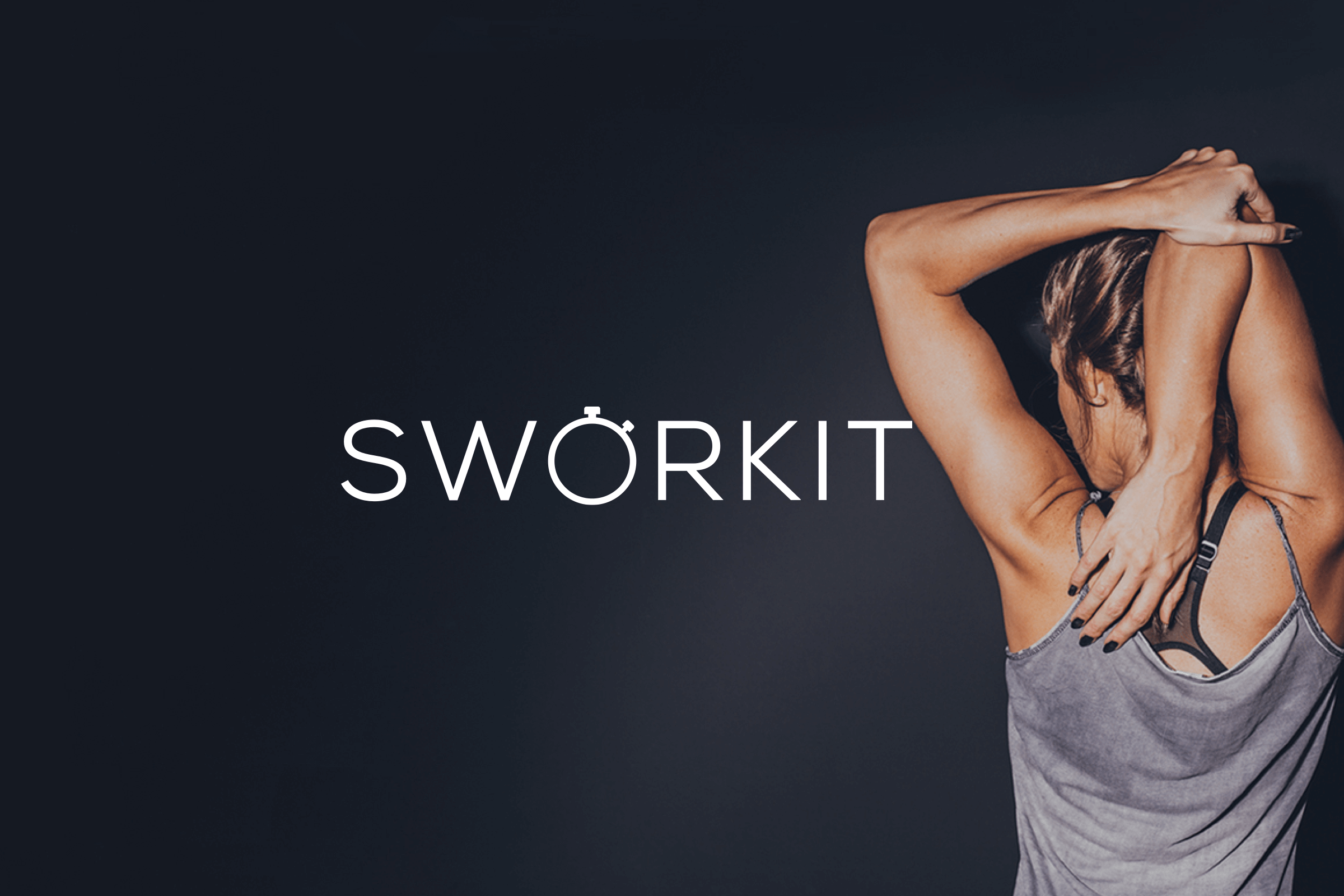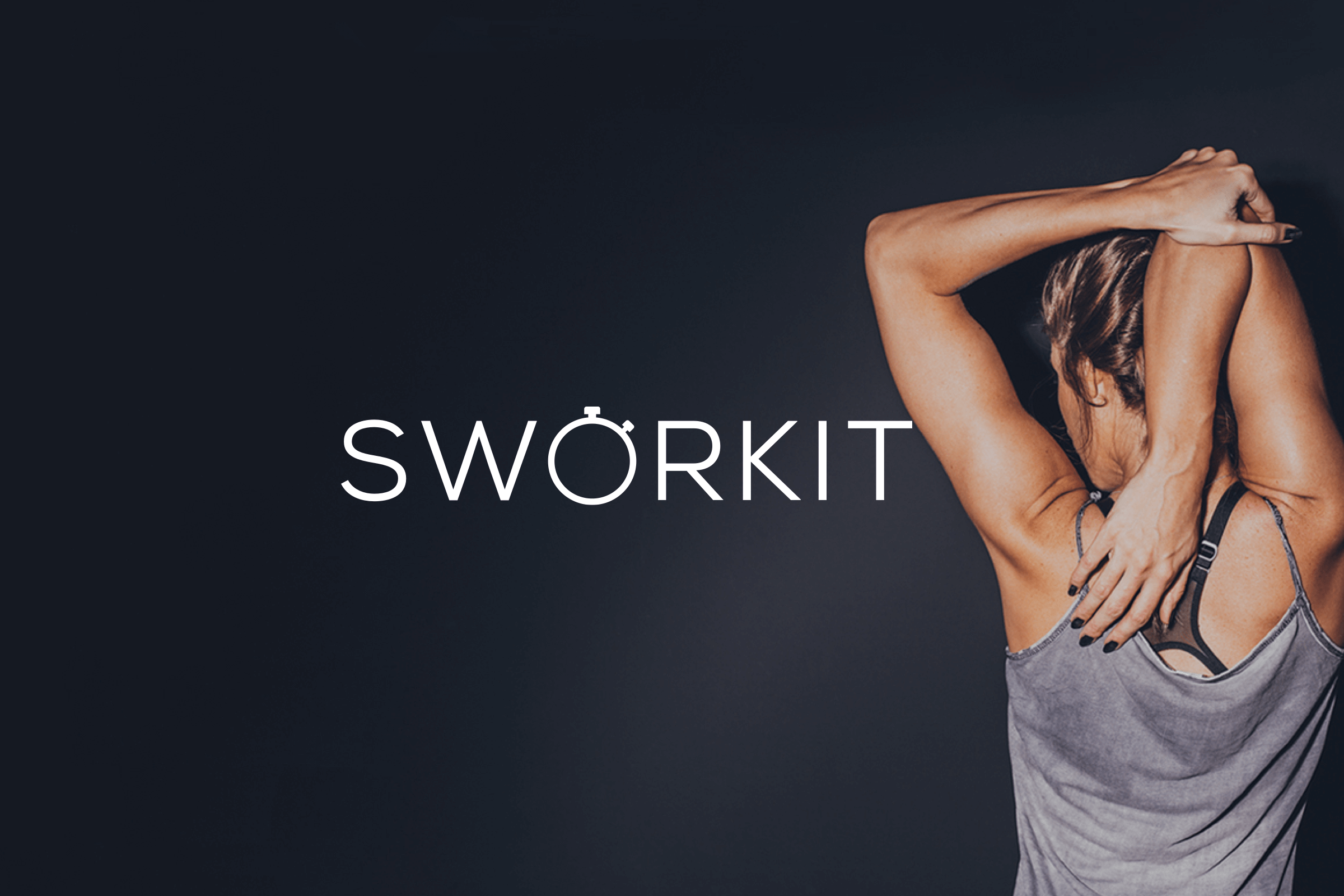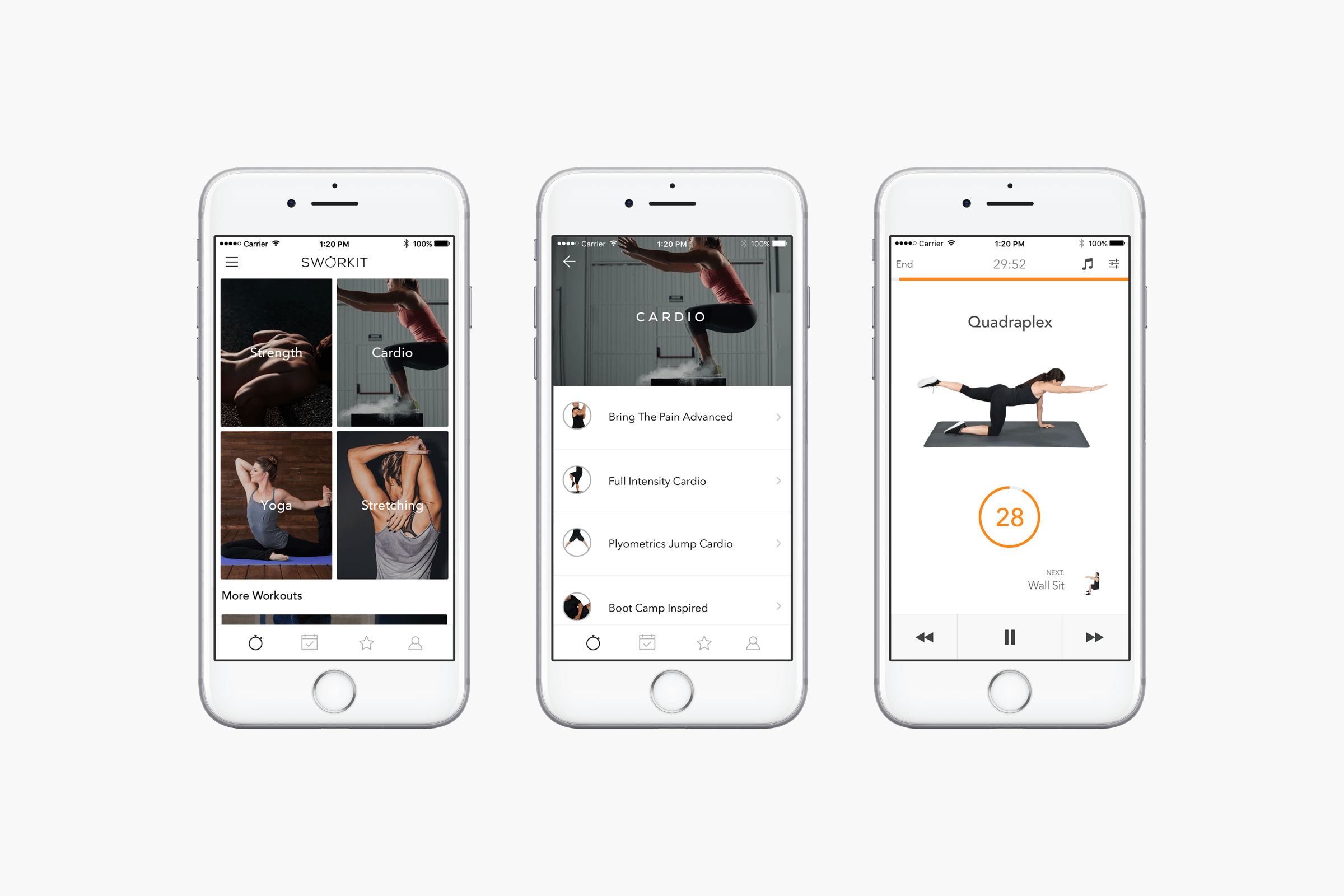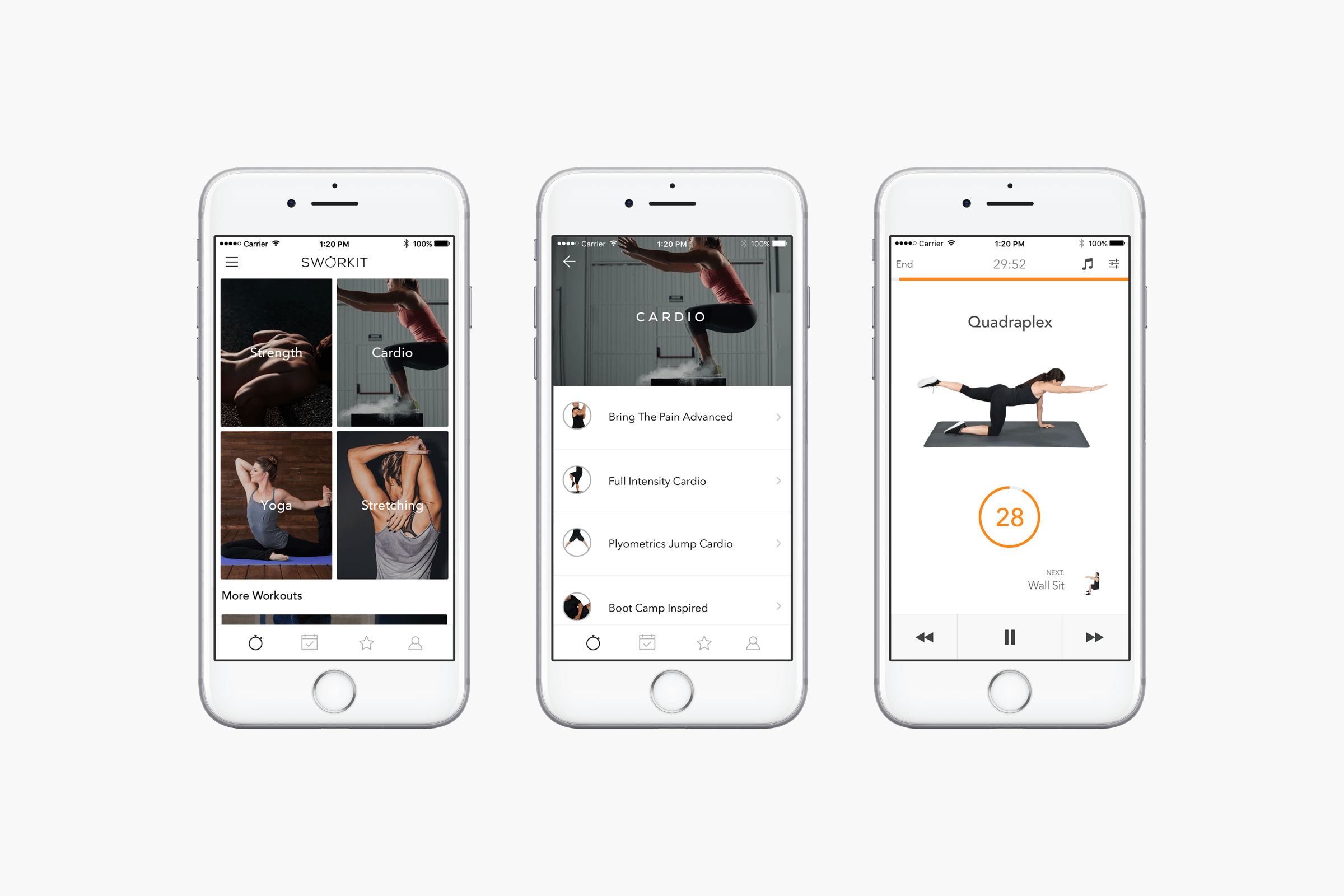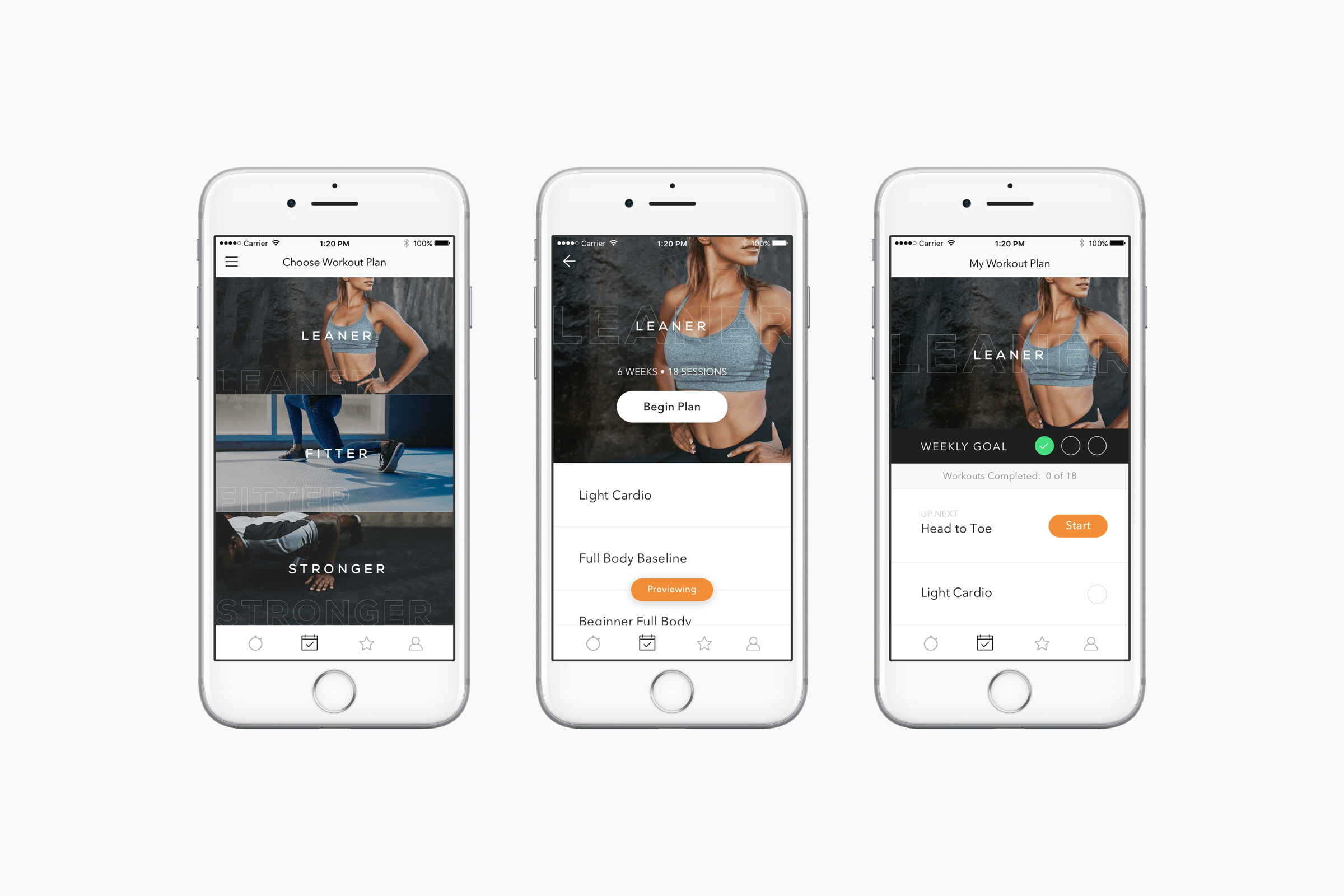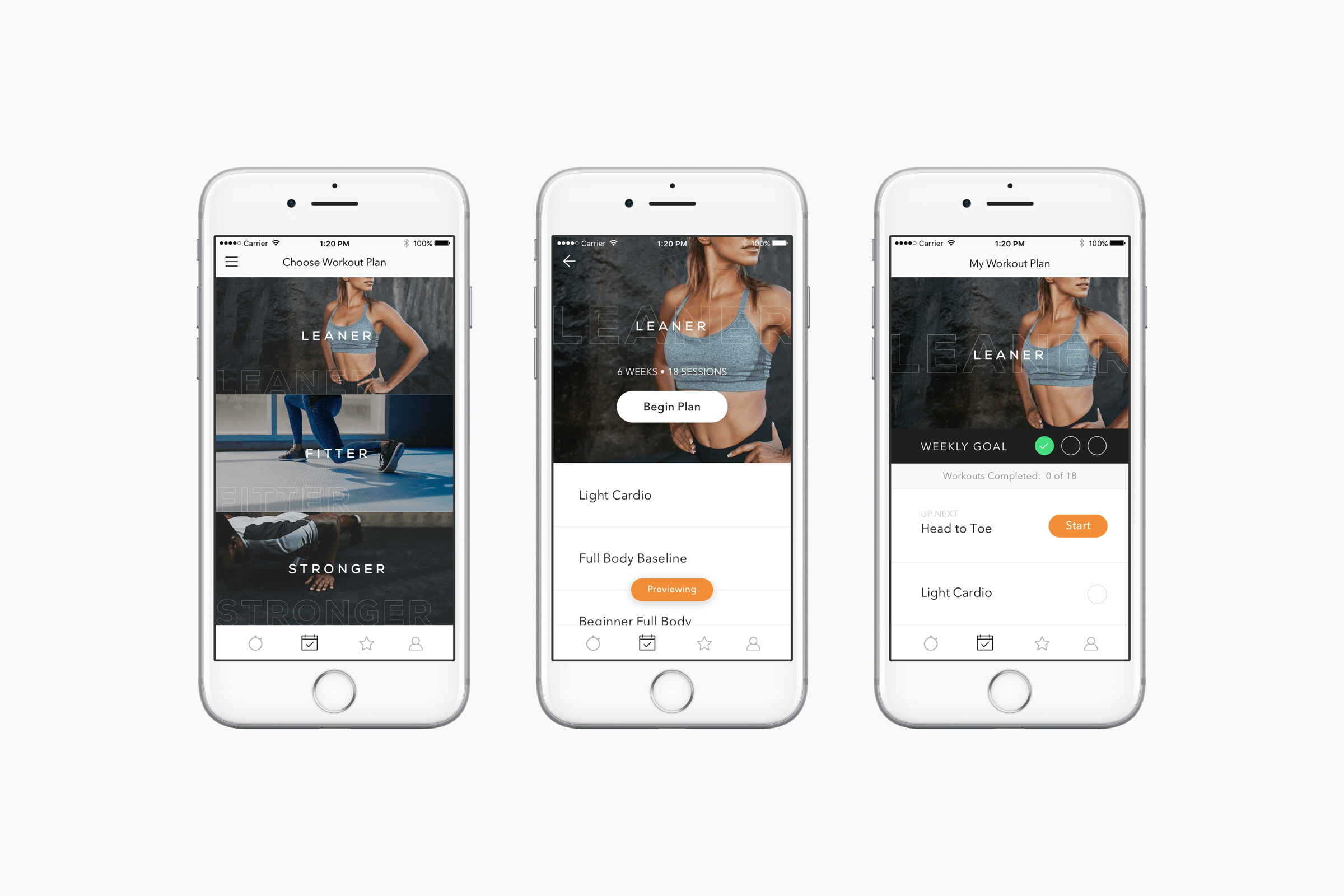 Something for Everyone
Sworkit is the most flexible fitness platform. Sworkit allows you to customize and play personalized video workouts that fit into your life. Never get bored, never have an excuse. Proudly voted #1 in the ACSM study by Florida University on instructional exercise standards.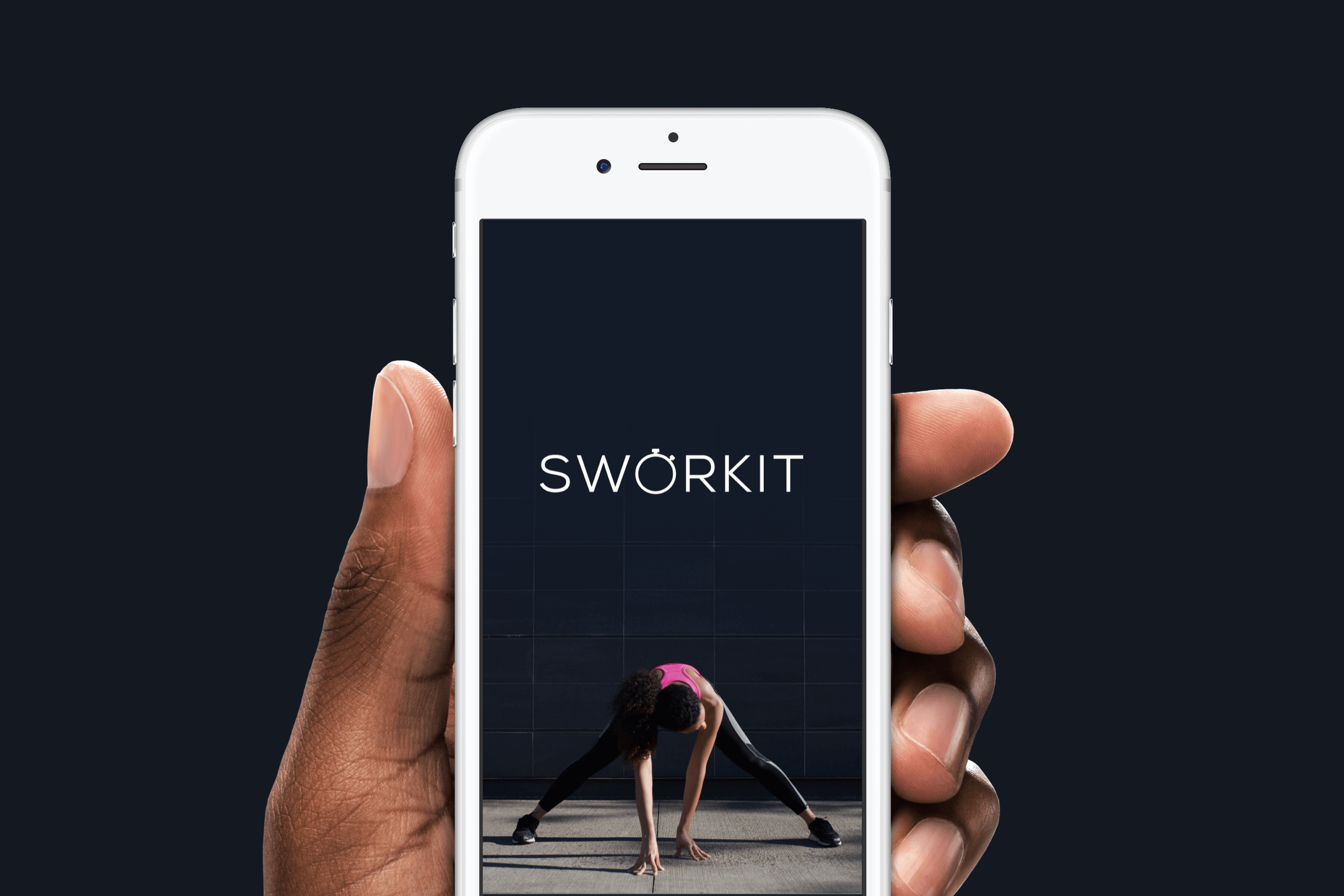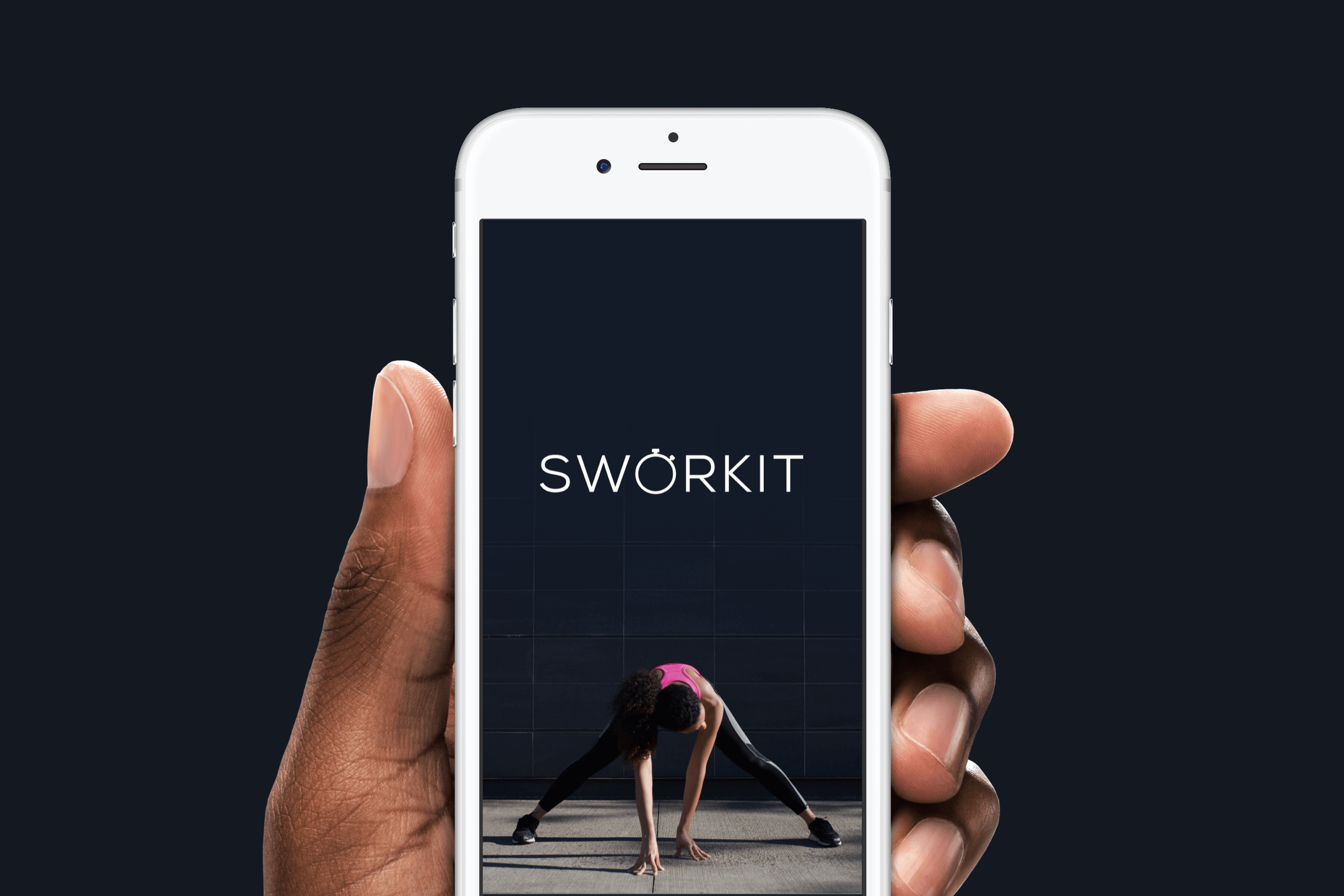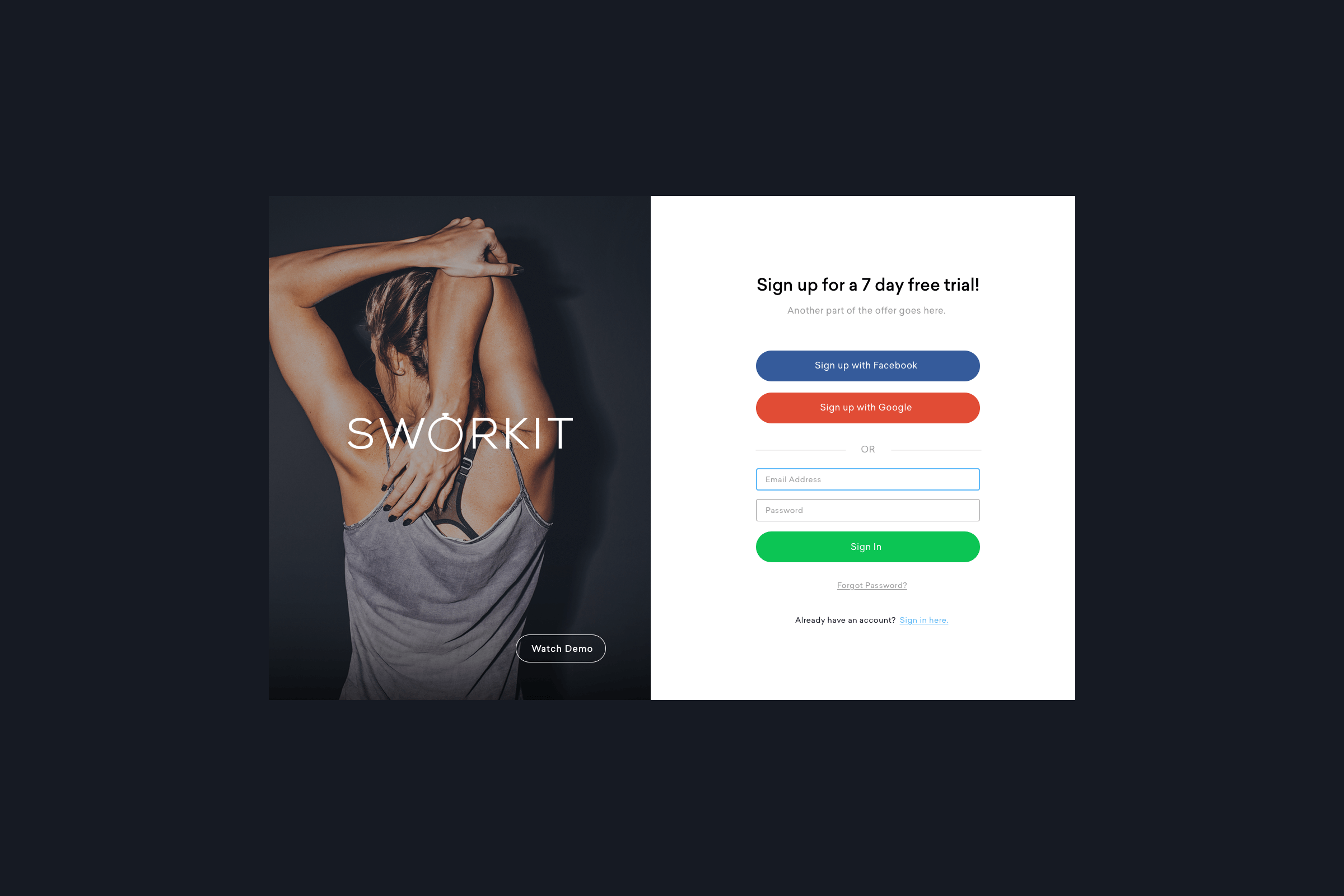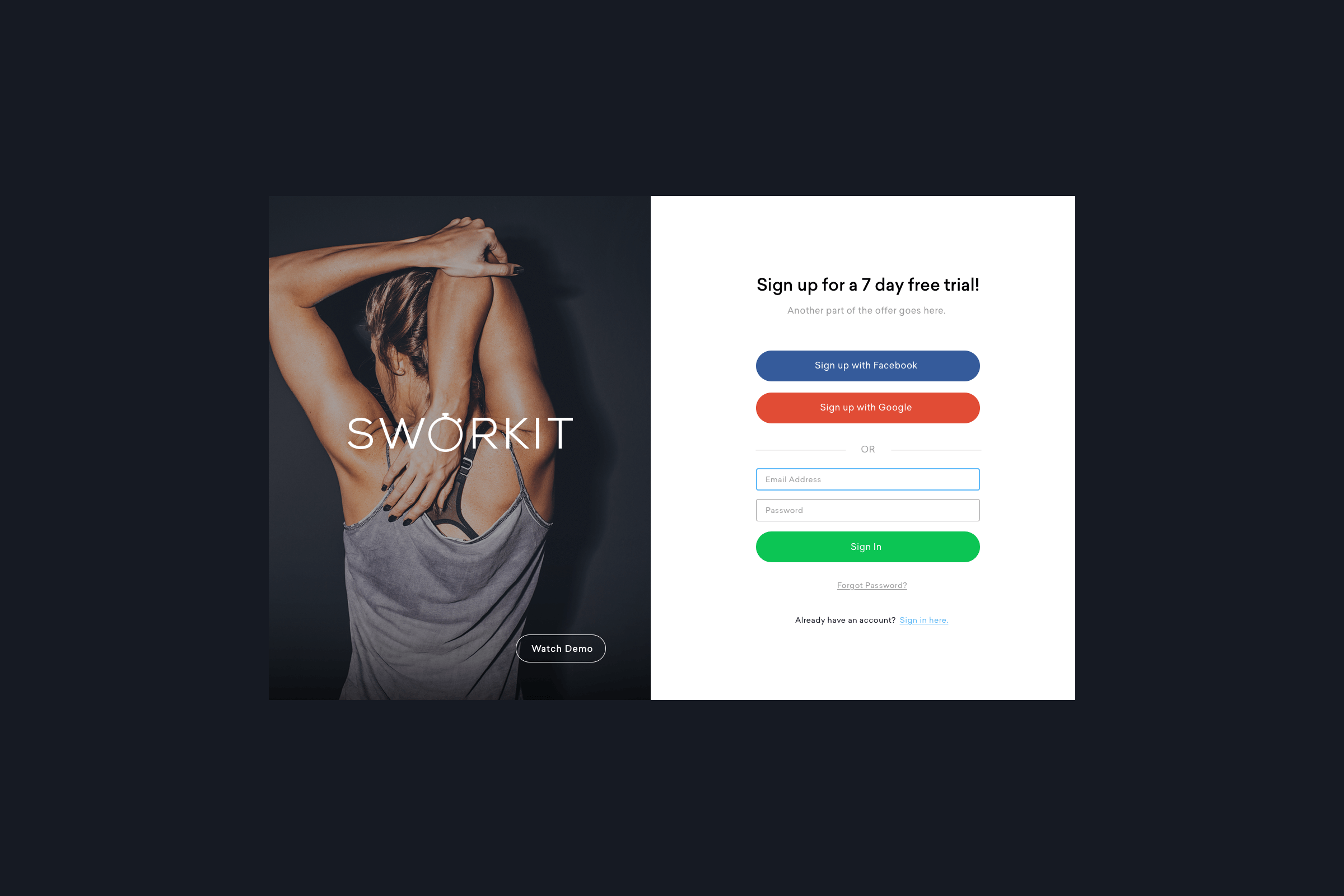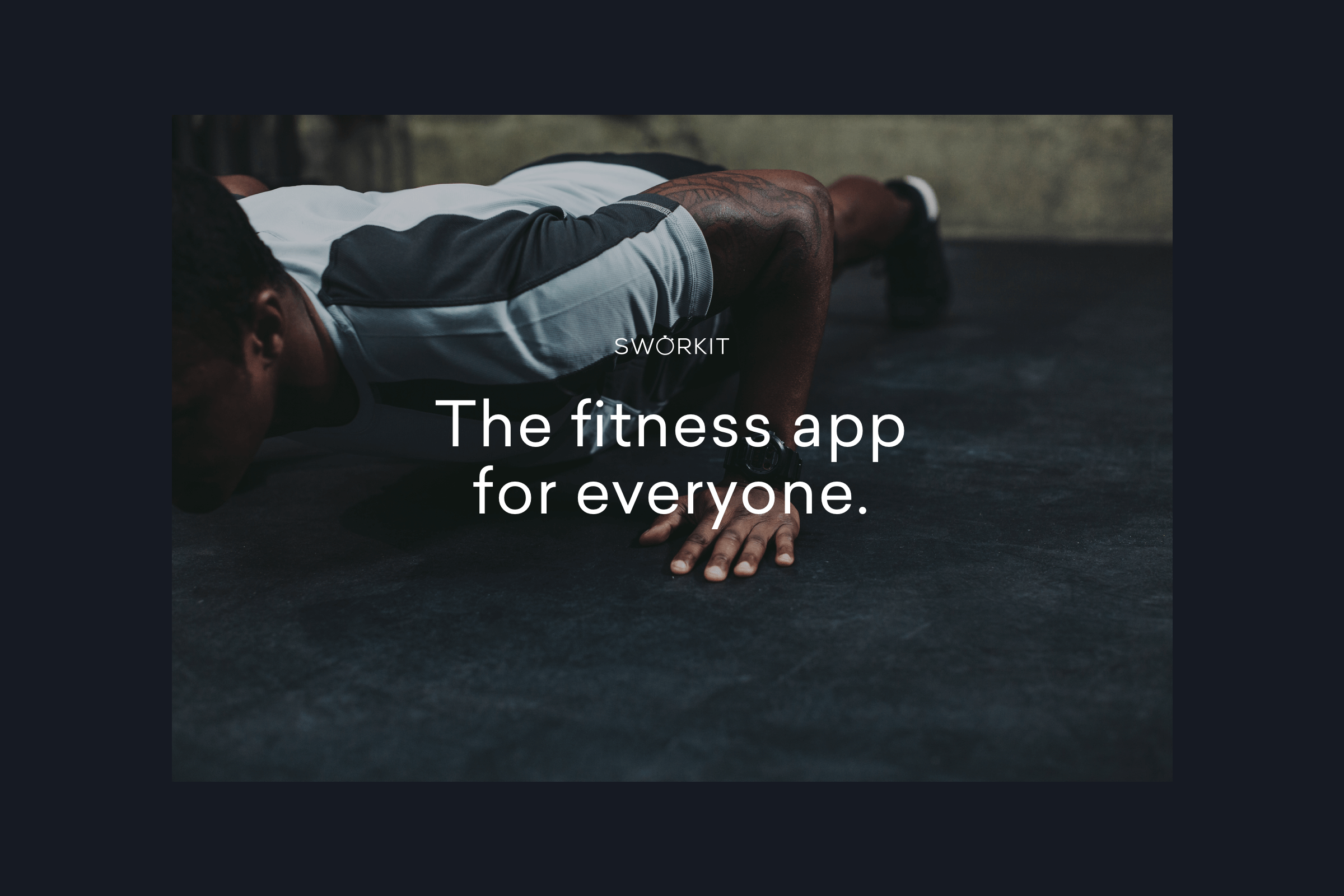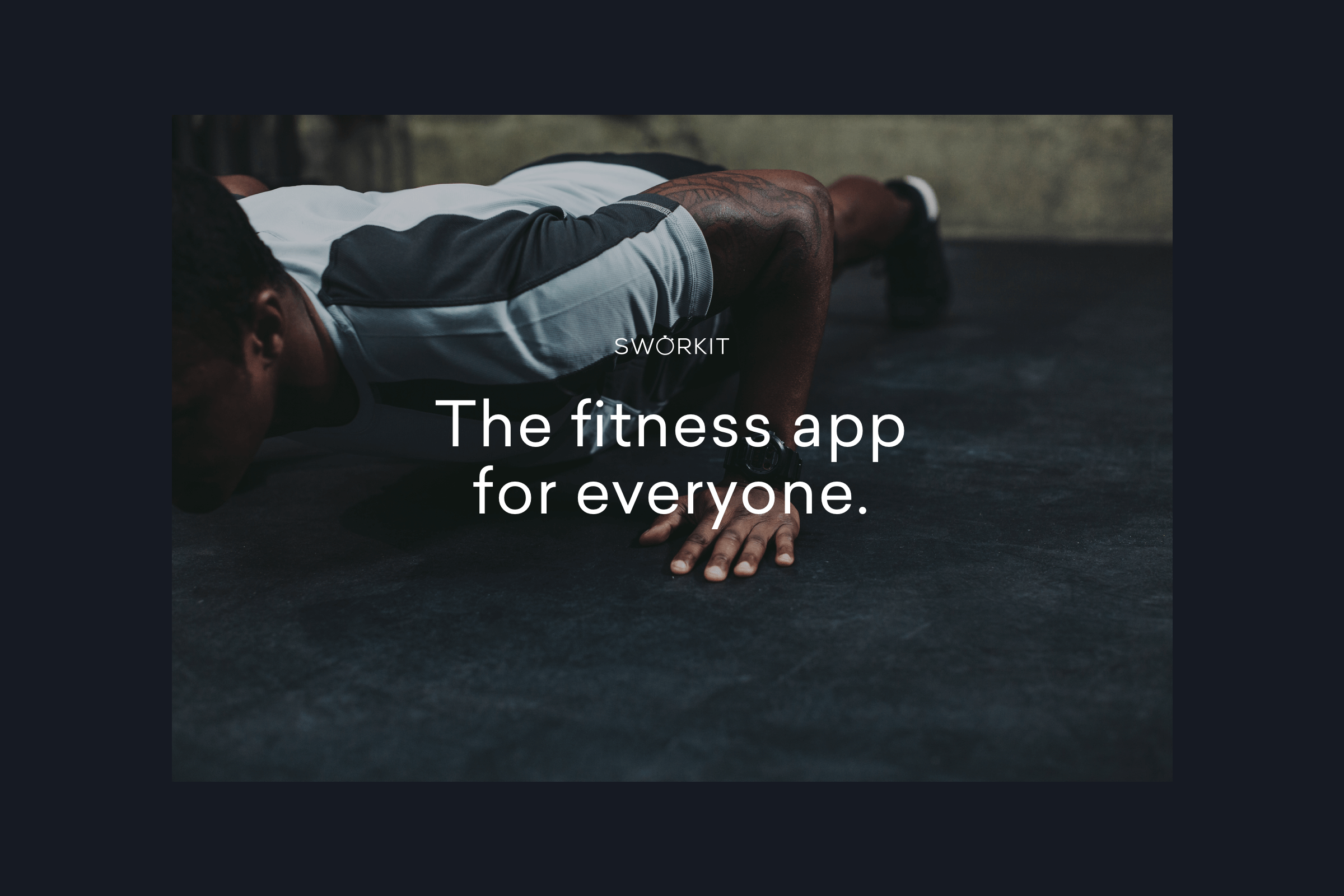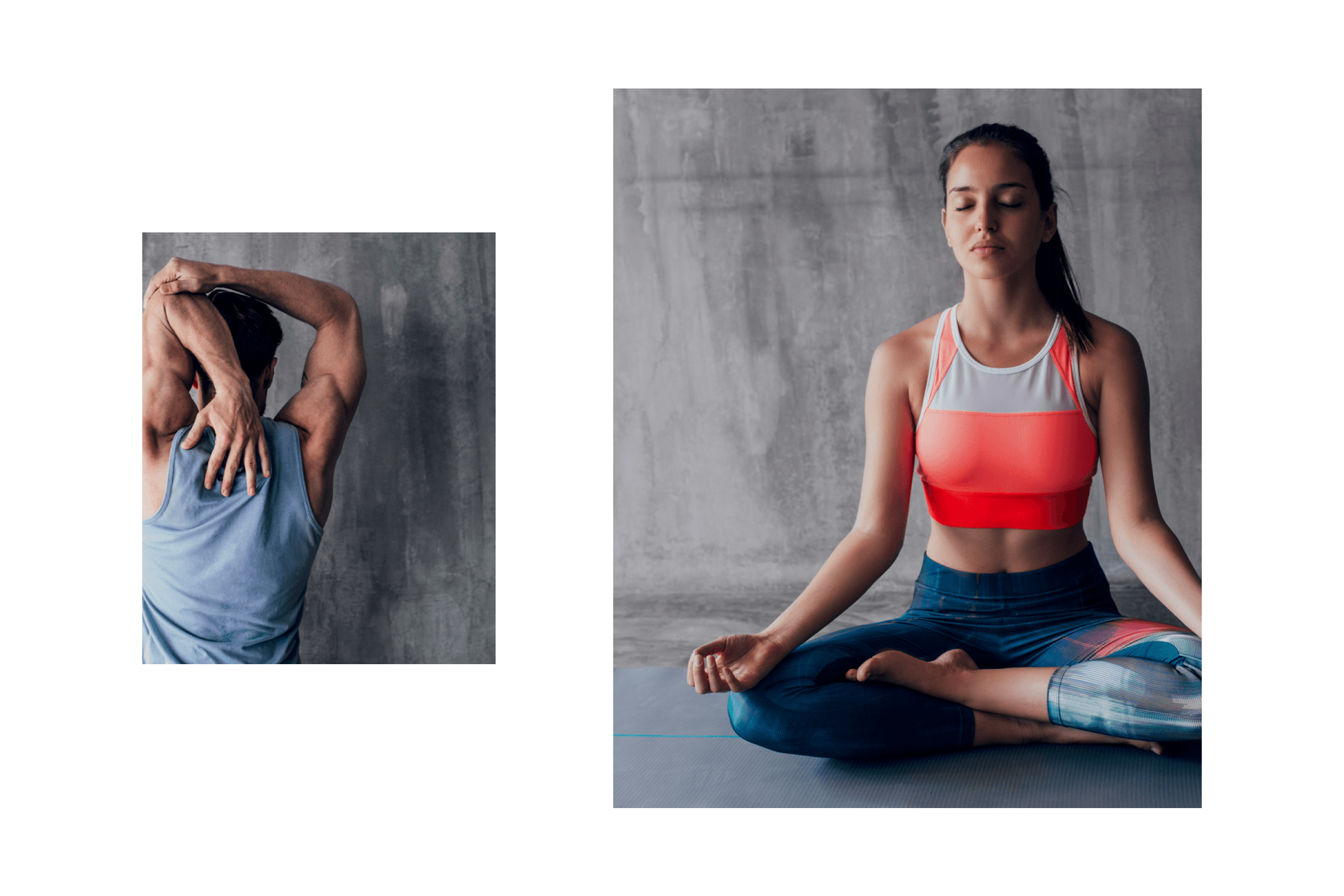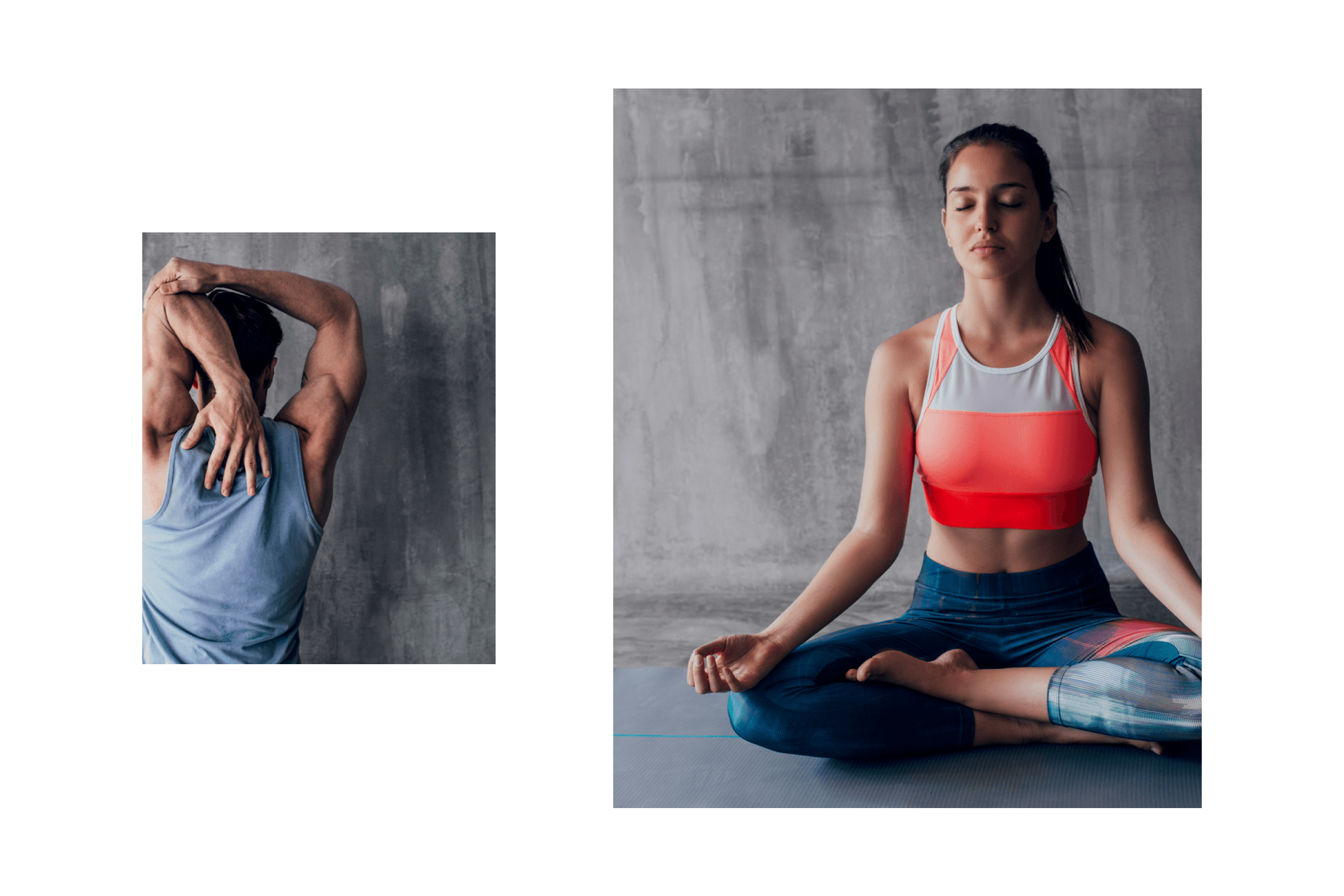 Since 2014, I have been the lead product designer at Sworkit.
Sworkit is a leading mobile exercise platform and the only top app to meet the majority of fitness standards set by the ACSM.
At Sworkit we help people reach their individual fitness goals, and provide them with the ability to customize their experience.
Since customization is always a central focus for Sworkit, as the lead product designer it is my job to keep the UI simple and intuitive. With every feature we add, we test and iterate making sure we have a streamlined user experience. It is always a welcome challenge to design for our diverse user base, each using the app and its features differently.
While at Sworkit...
Top ranked in the App Store, including #1 (Health & Fitness) multiple times.
Appeared on Shark Tank in February 2016!
Over 20 Million downloads and 2 Million MAU.
Available around the globe in 13 languages!
Helped millions reach their fitness goals.