This is a Nike Breaking 2 – virtual reality prototype that was built using Framer's VR component.
Concept / Virtual Reality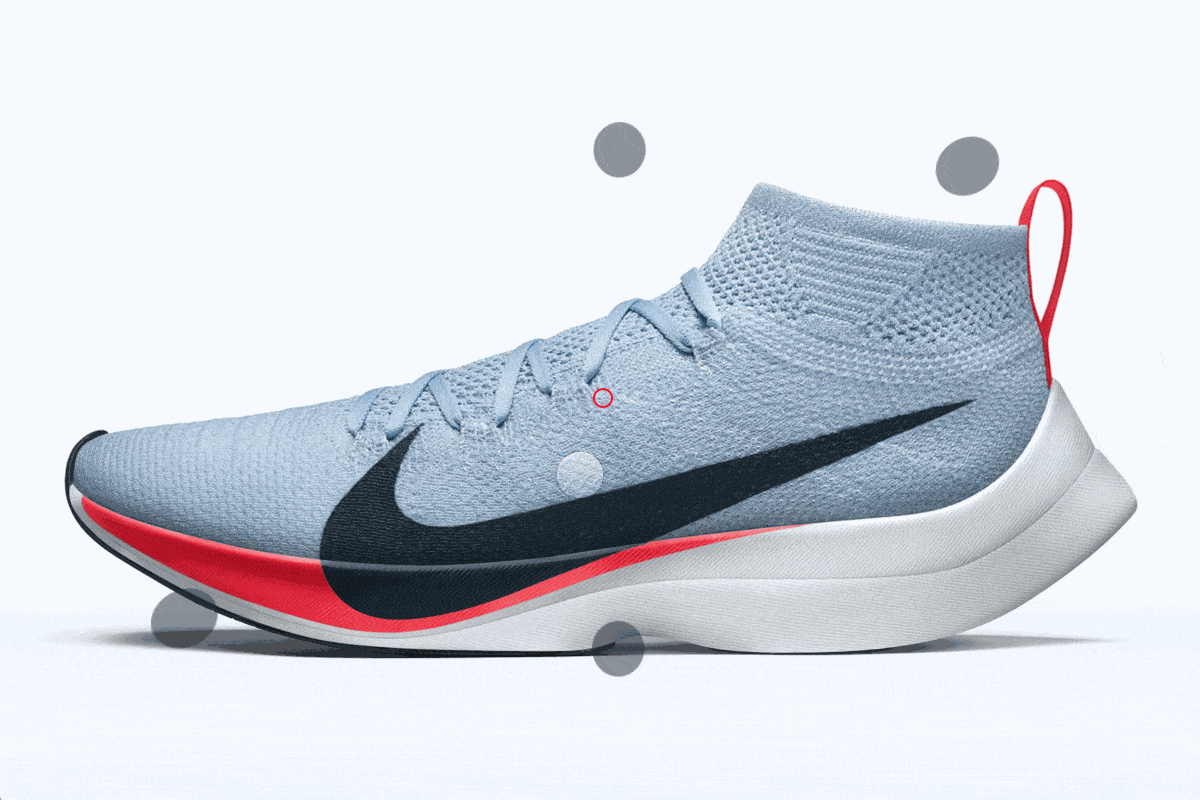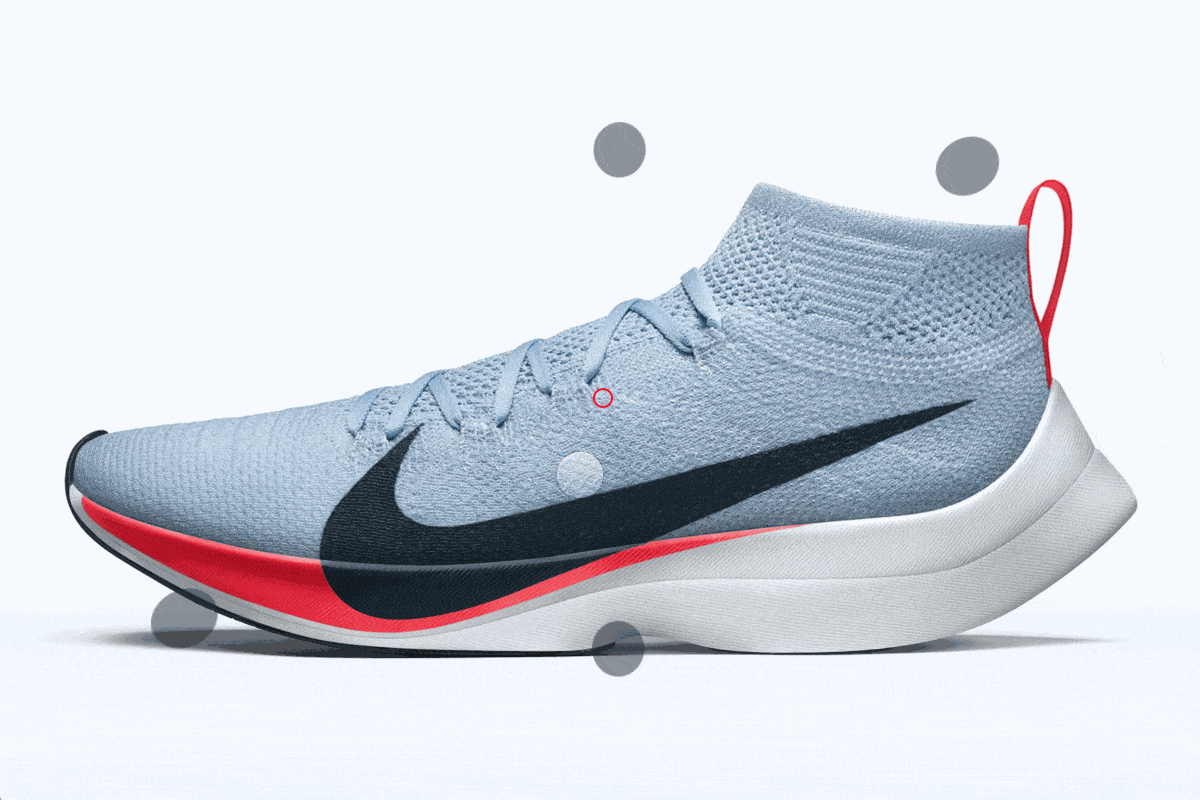 Virtual Reality Prototypes
Prototyping for VR gives the designer a whole new set of constraints to operate within. The nature of designing for virtual reality requires a different way of thinking. Now your designs live in a 3D space instead of the usual 2D interface.
To learn what works best in Virtual Reality, it is important to test your designs. Using Framer's VR component, it is easy to begin to set up a simple prototype using a cubemap for the environment. You can also explore how to position objects in a 3D space by using heading and elevation values. Interacting with these objects will end up being a key piece of the user experience.
For this experiment, I used images from Nike's recent event, Breaking 2. Putting together a quick prototype is an important part of the VR design workflow. Now at a low-fidelity we can begin to see what it would be like to interact with parts of the innovative Nike Zoom Vaporfly Elite, or how to best watch 2-D race footage in a 360-degree environment.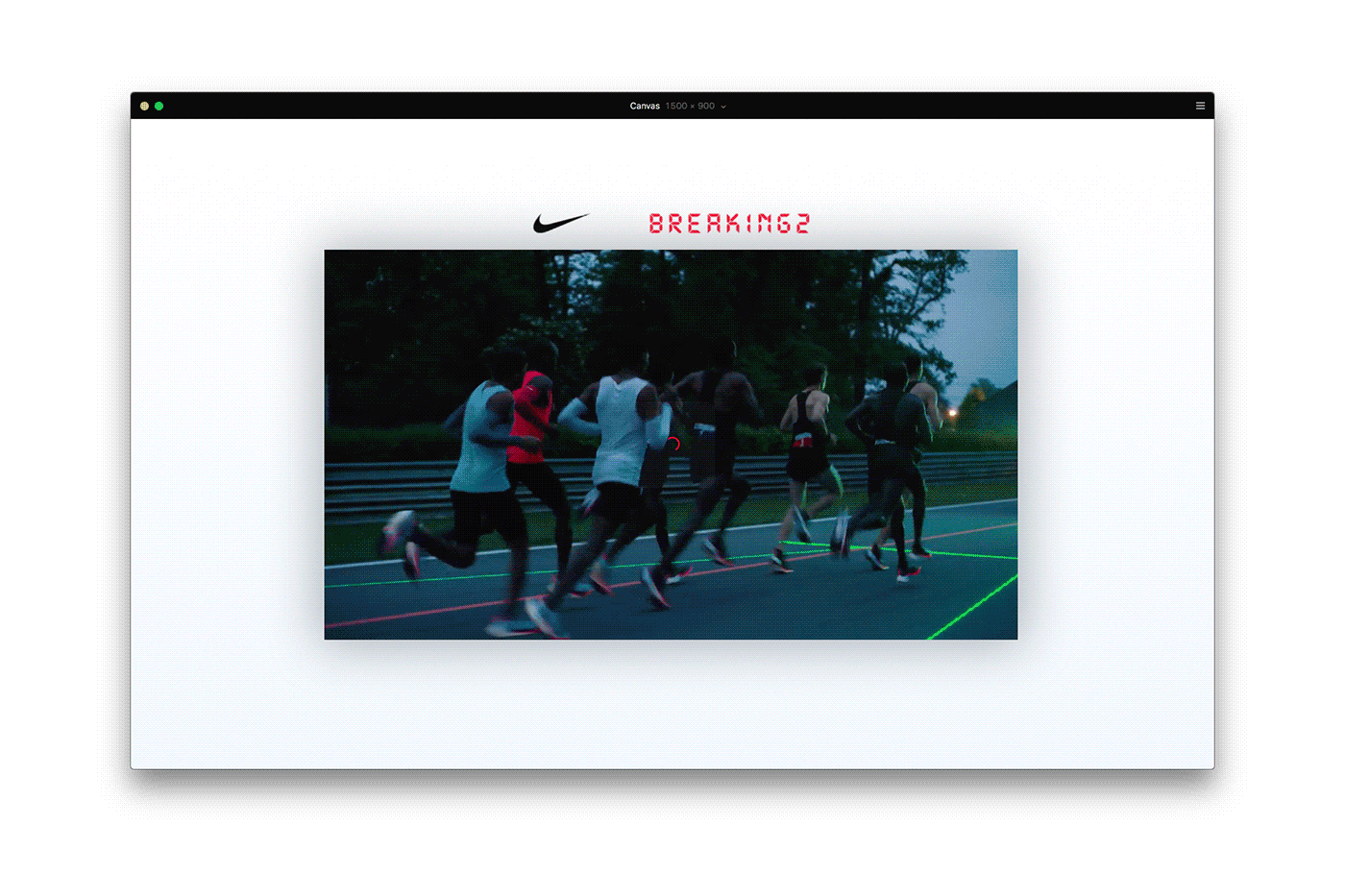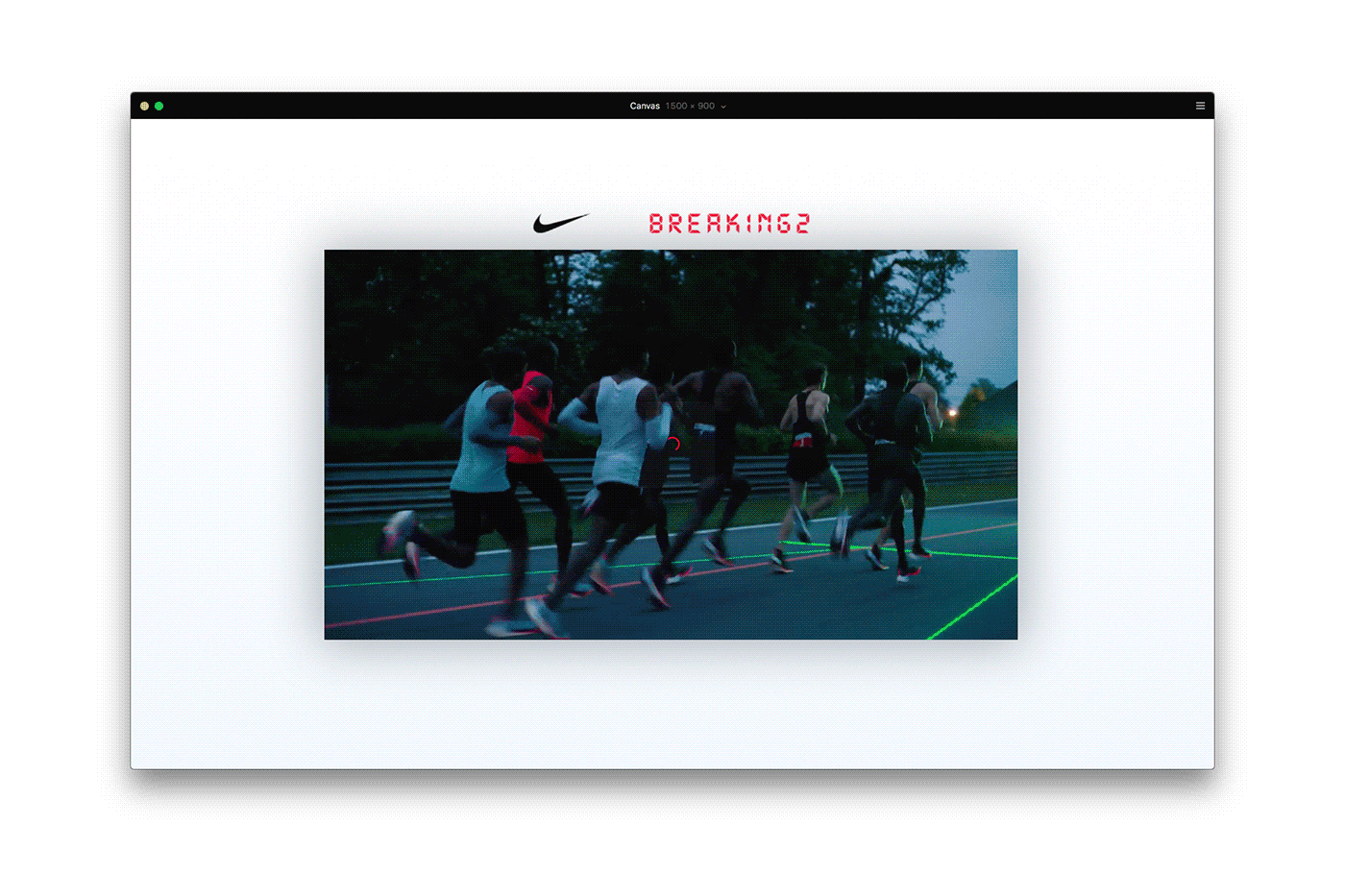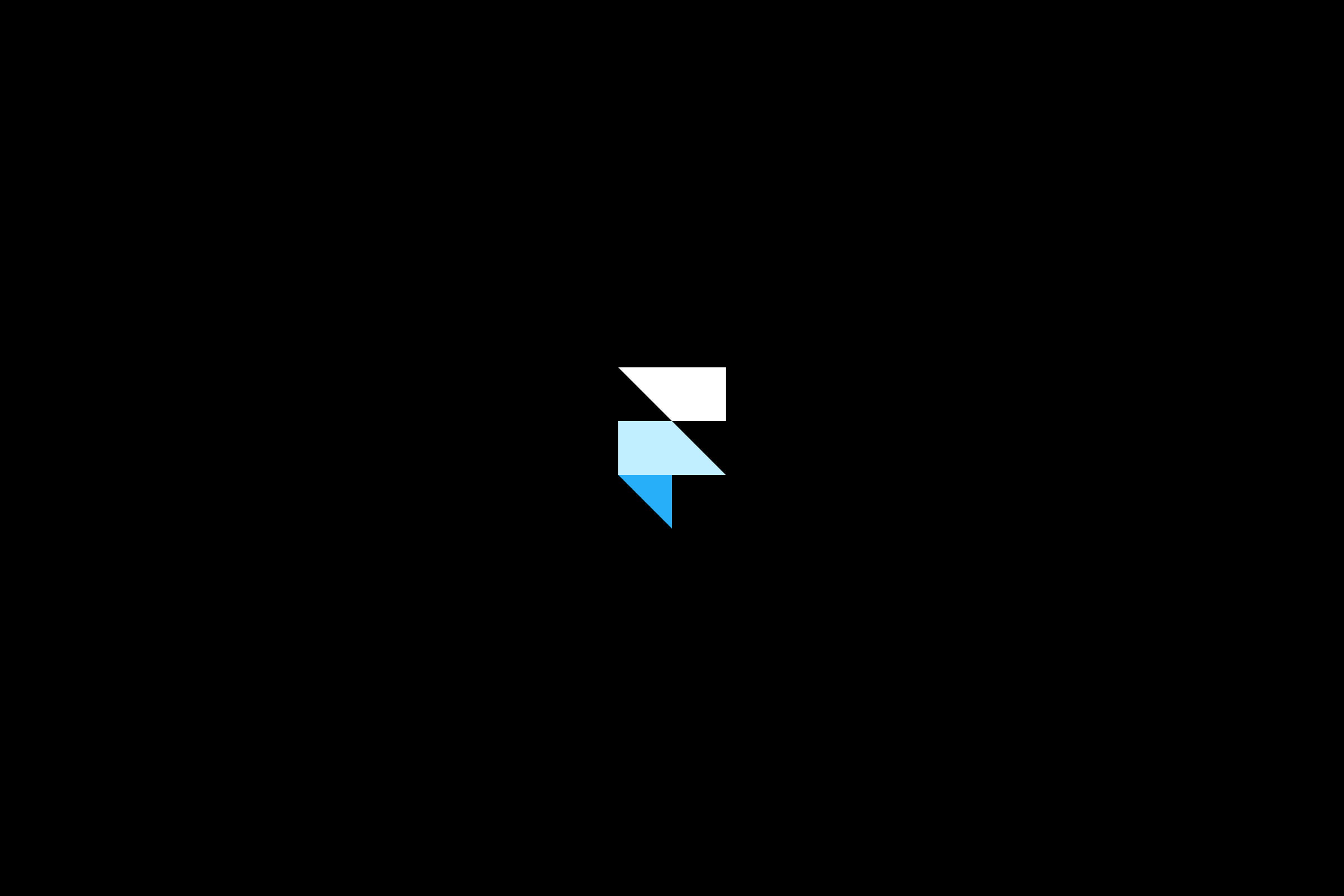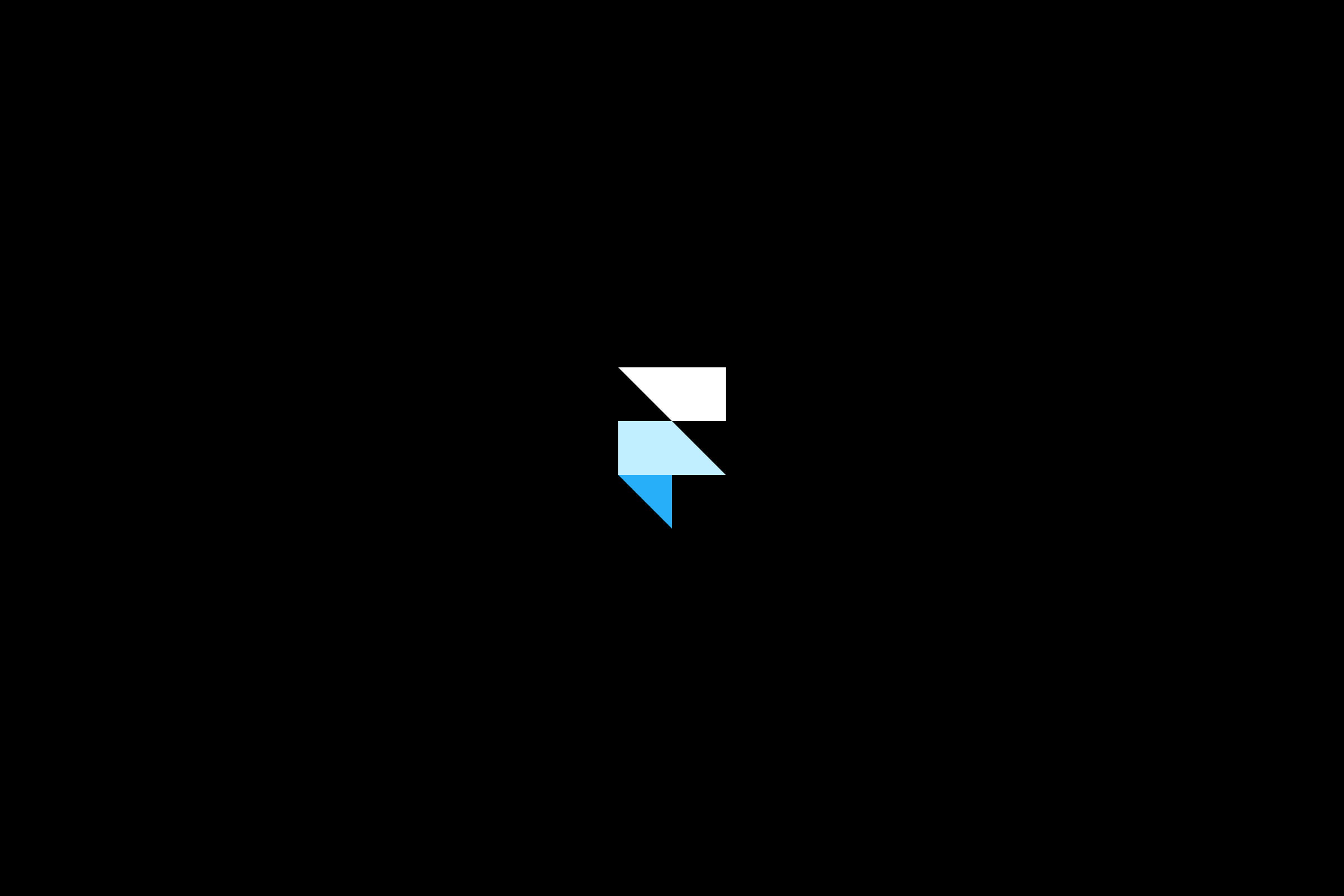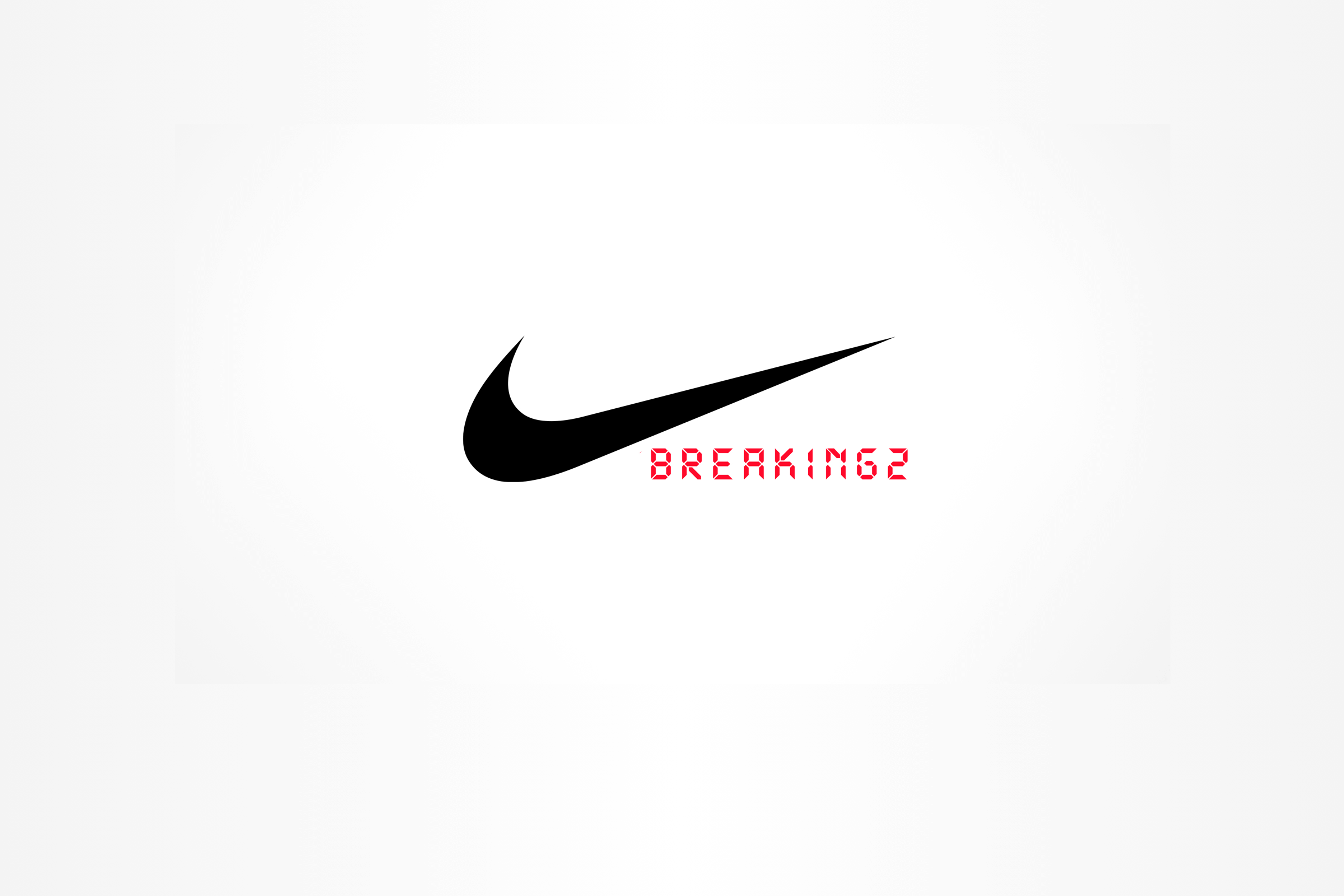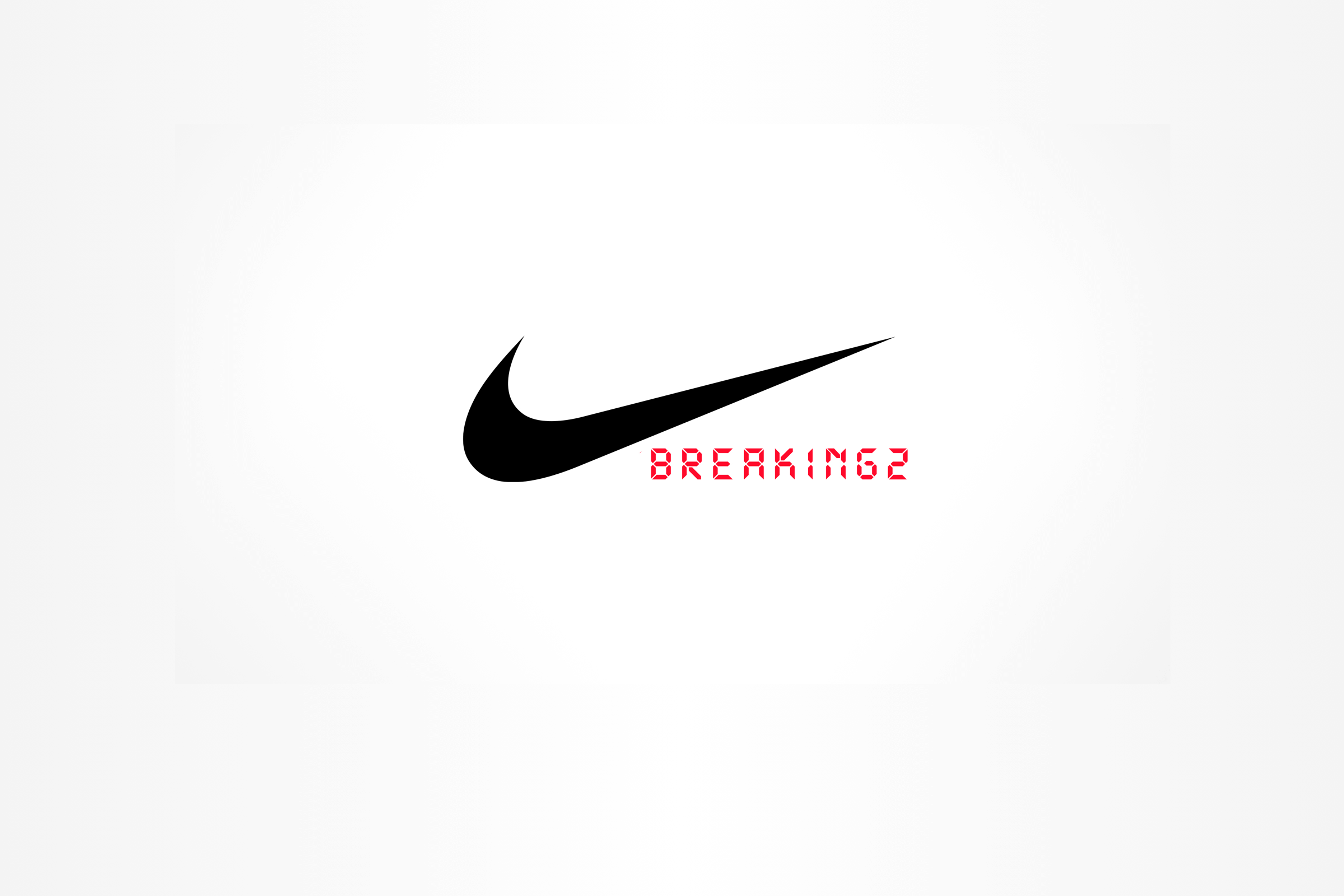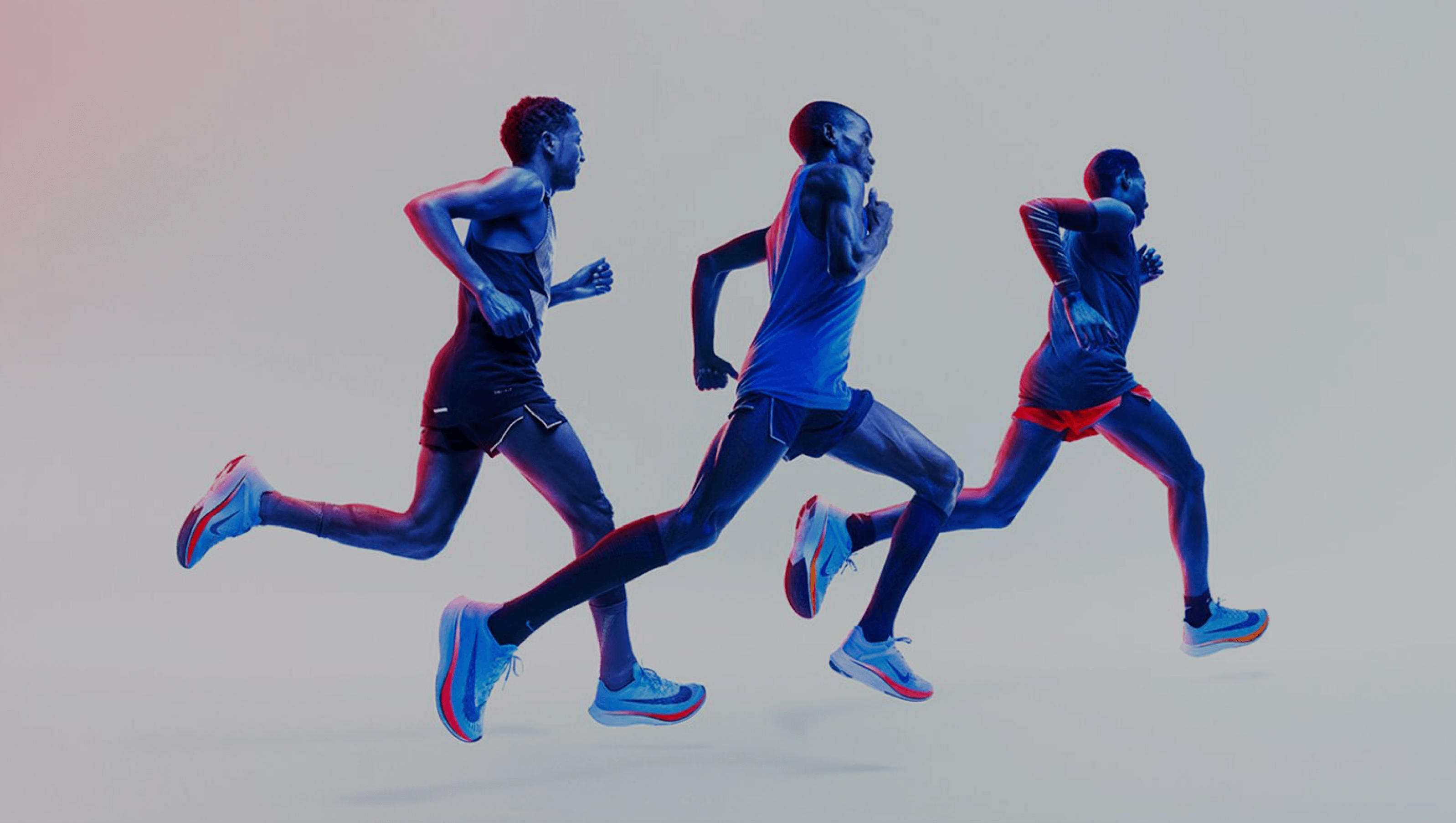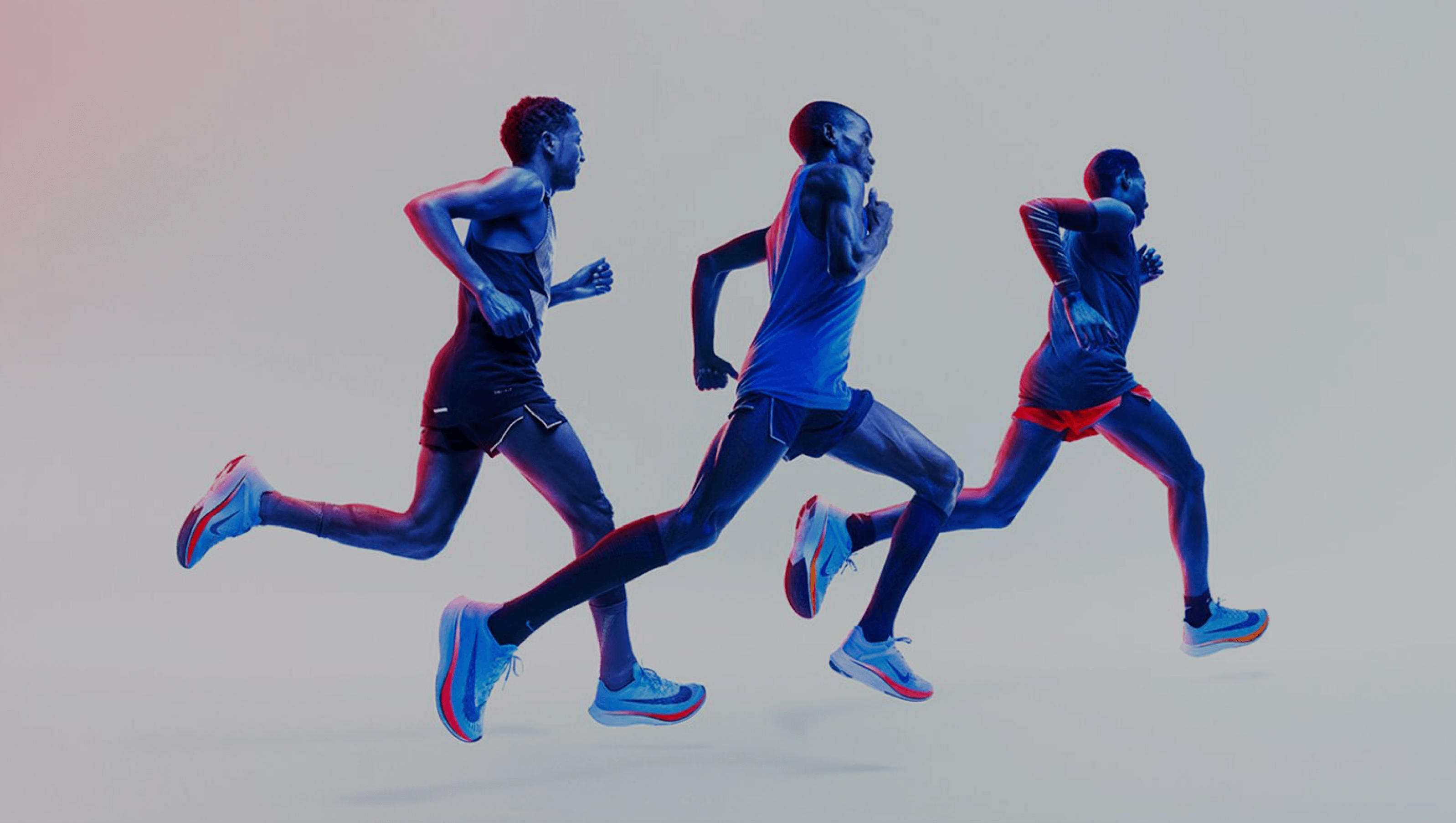 Credits
This project is for conceptual & educational purposes only, and does not reflect the vision or plans of any companies mentioned. The Nike name and the Swoosh are registered Trademarks of Nike, Inc.