This is a Facebook Messenger Bot concept for the Prefontaine Classic, an annual track meet held at historic Hayward Field in Eugene, OR.
Concept / Chatbot / Facebook Messenger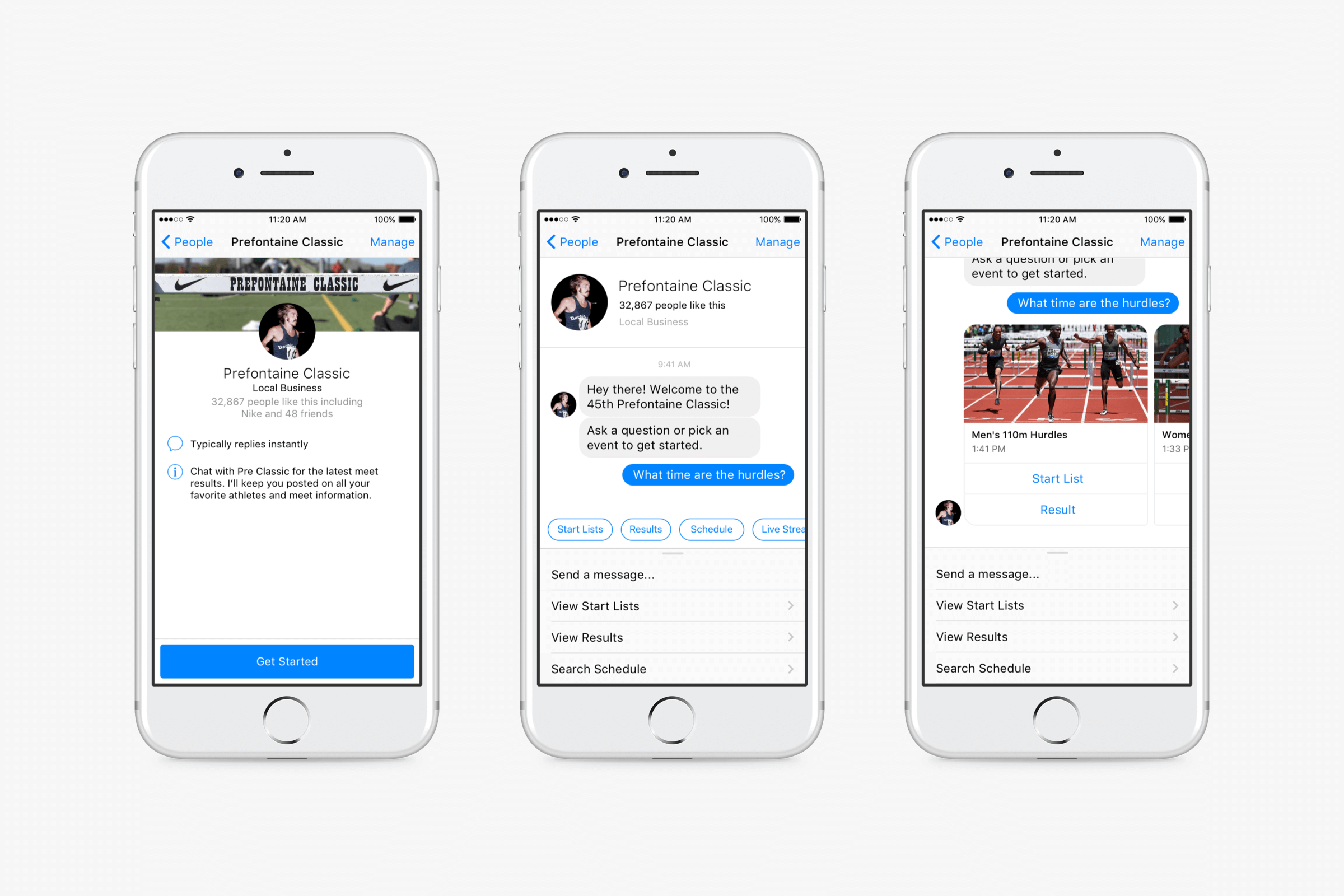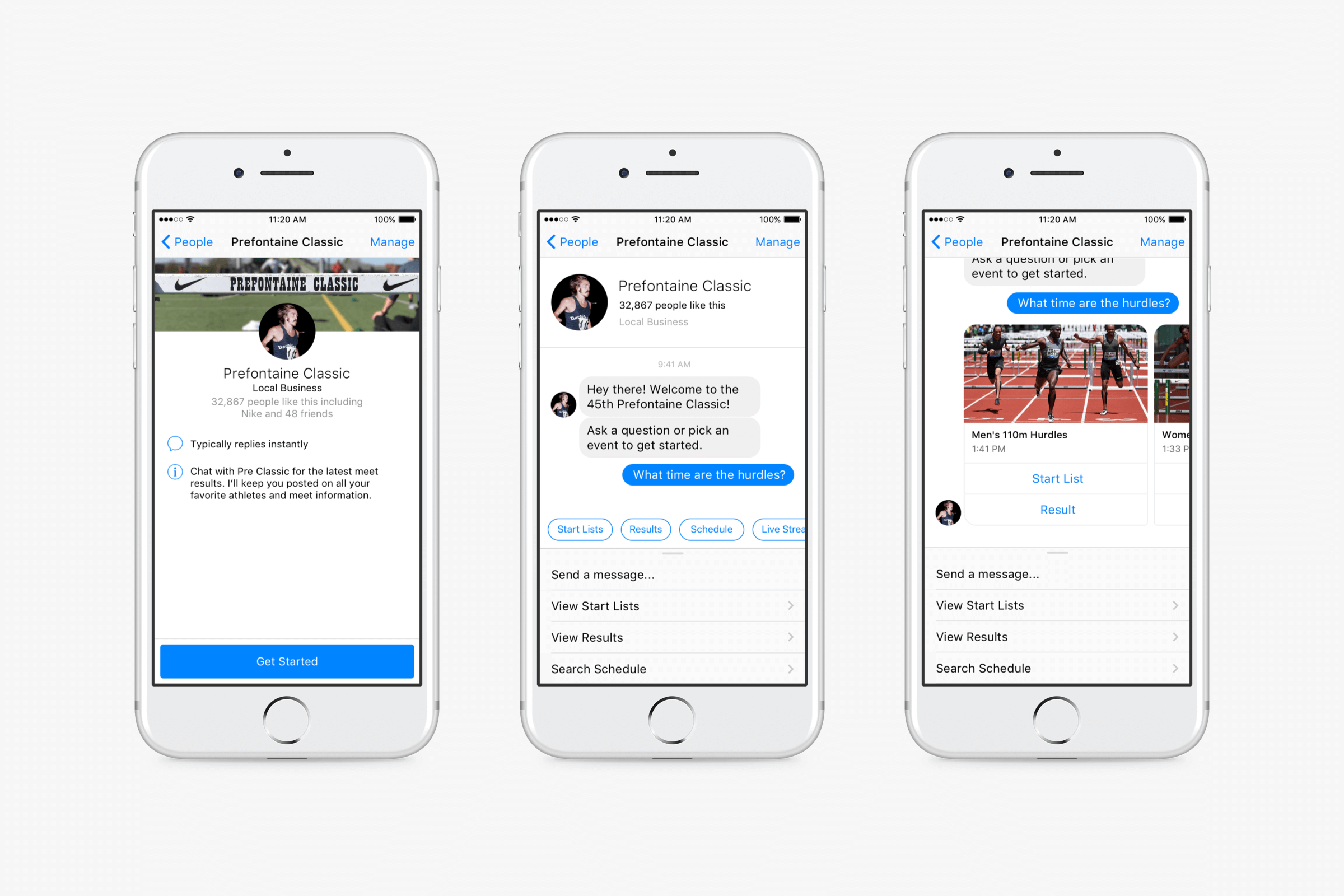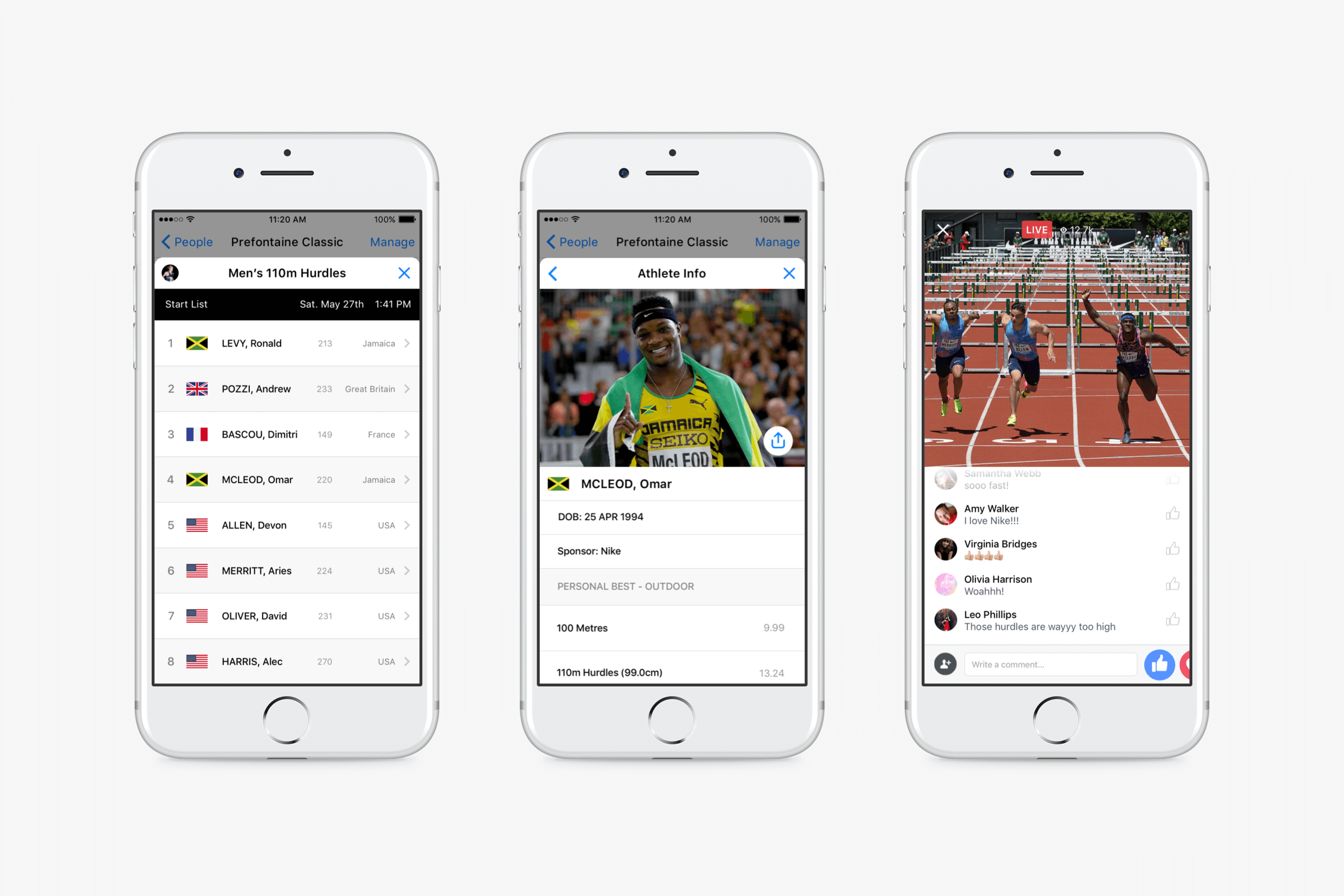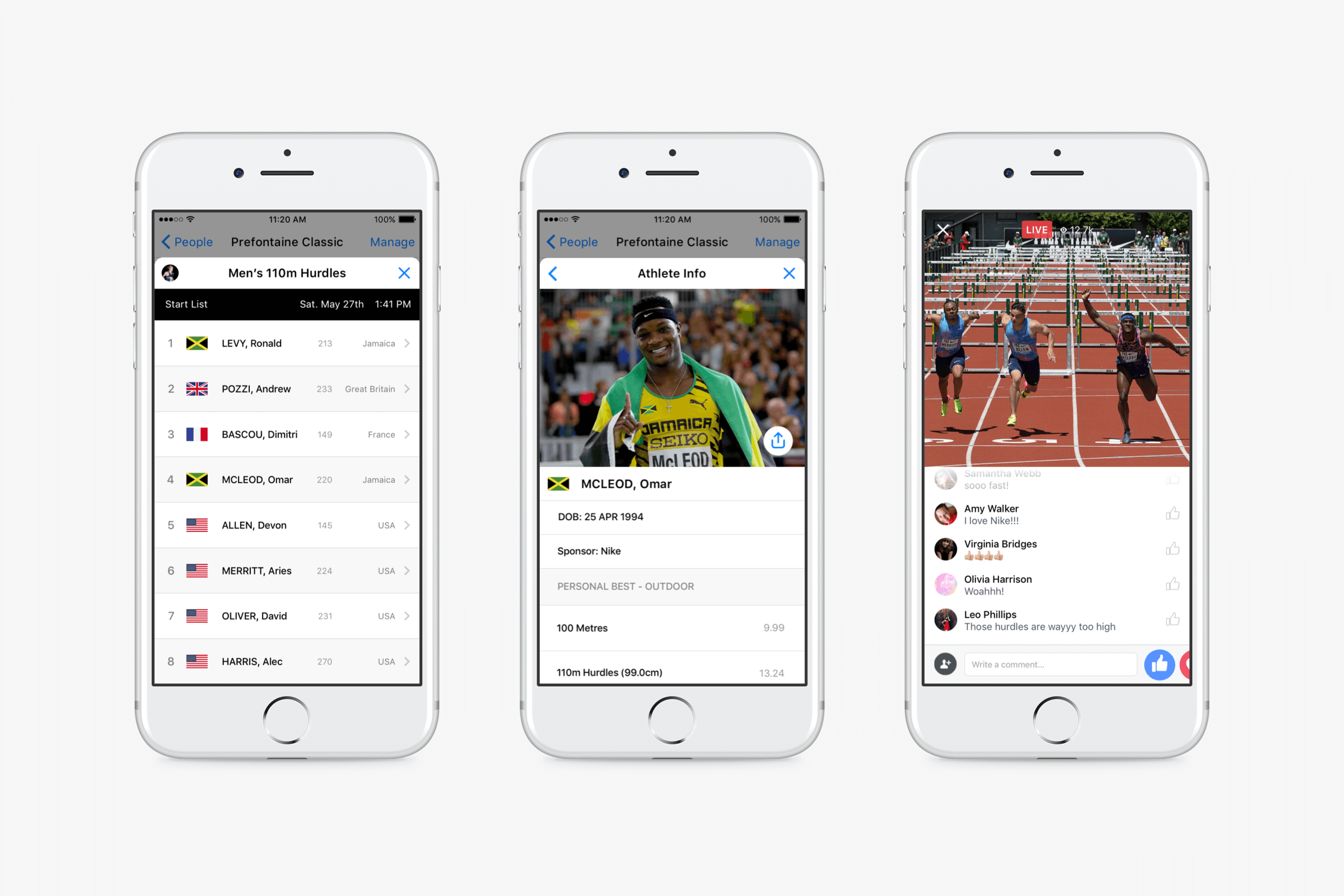 Help at Hand
When designed as personal assistants on a mobile device, bots can become a valuable tool right in the palm of your hand. In this bot concept, spectators have full-access to a digital track meet program. They are able to ask the bot for a wide variety of information. Everything from race schedules and heat sheets to historic meet performances. The benefits of using Facebook's Messenger platform is that it provides a conversational interface and can handle the variety of ways that meet data is showcased.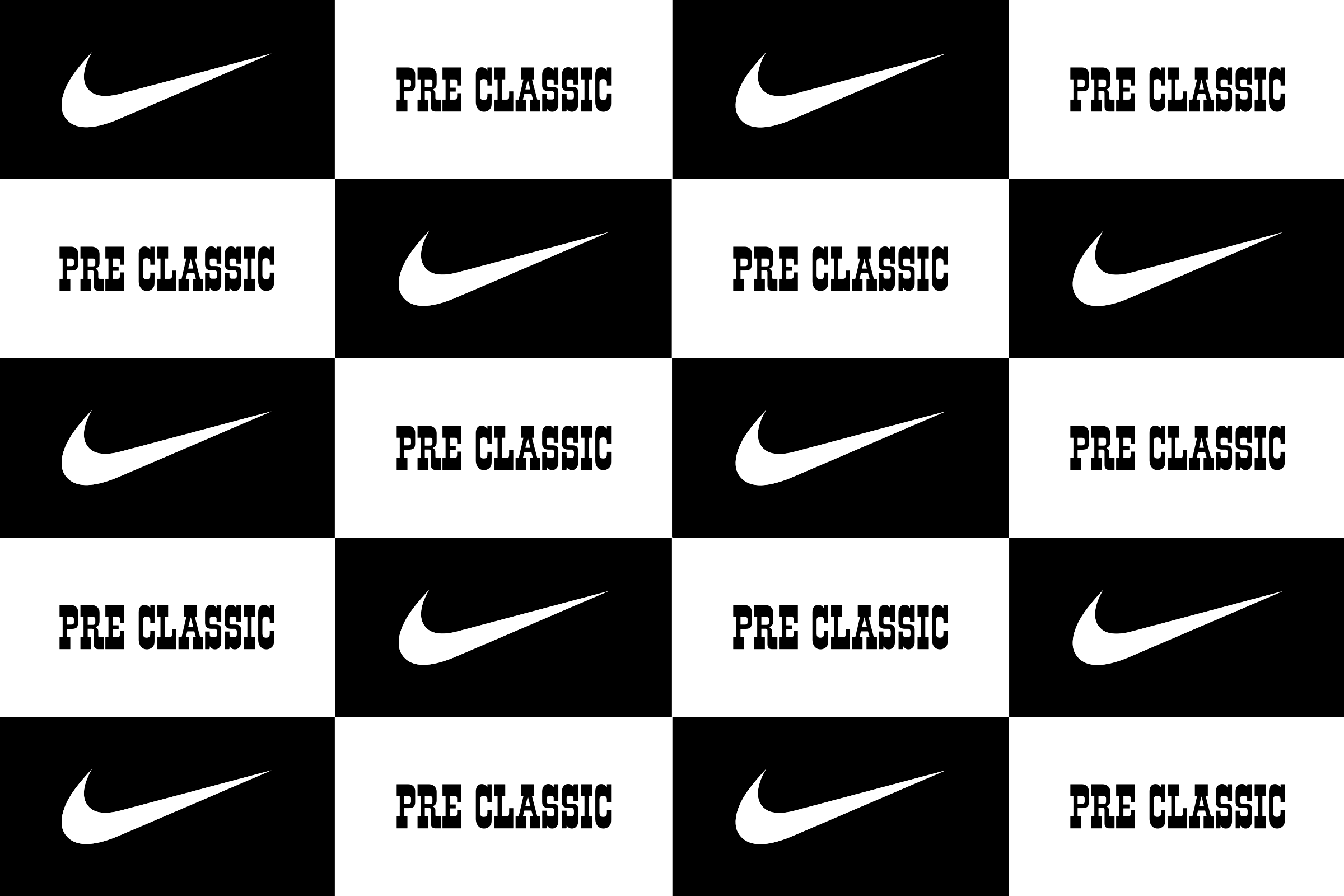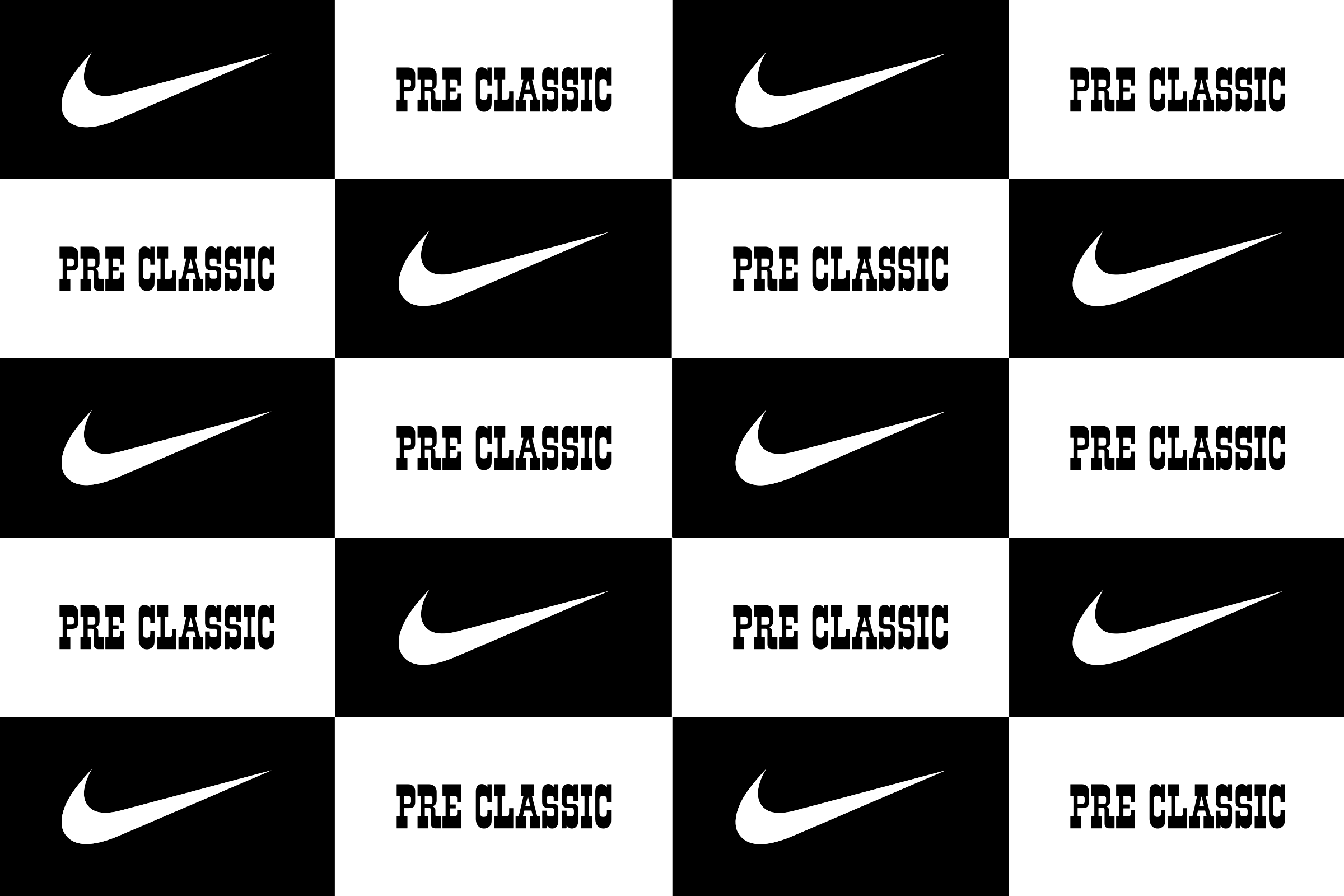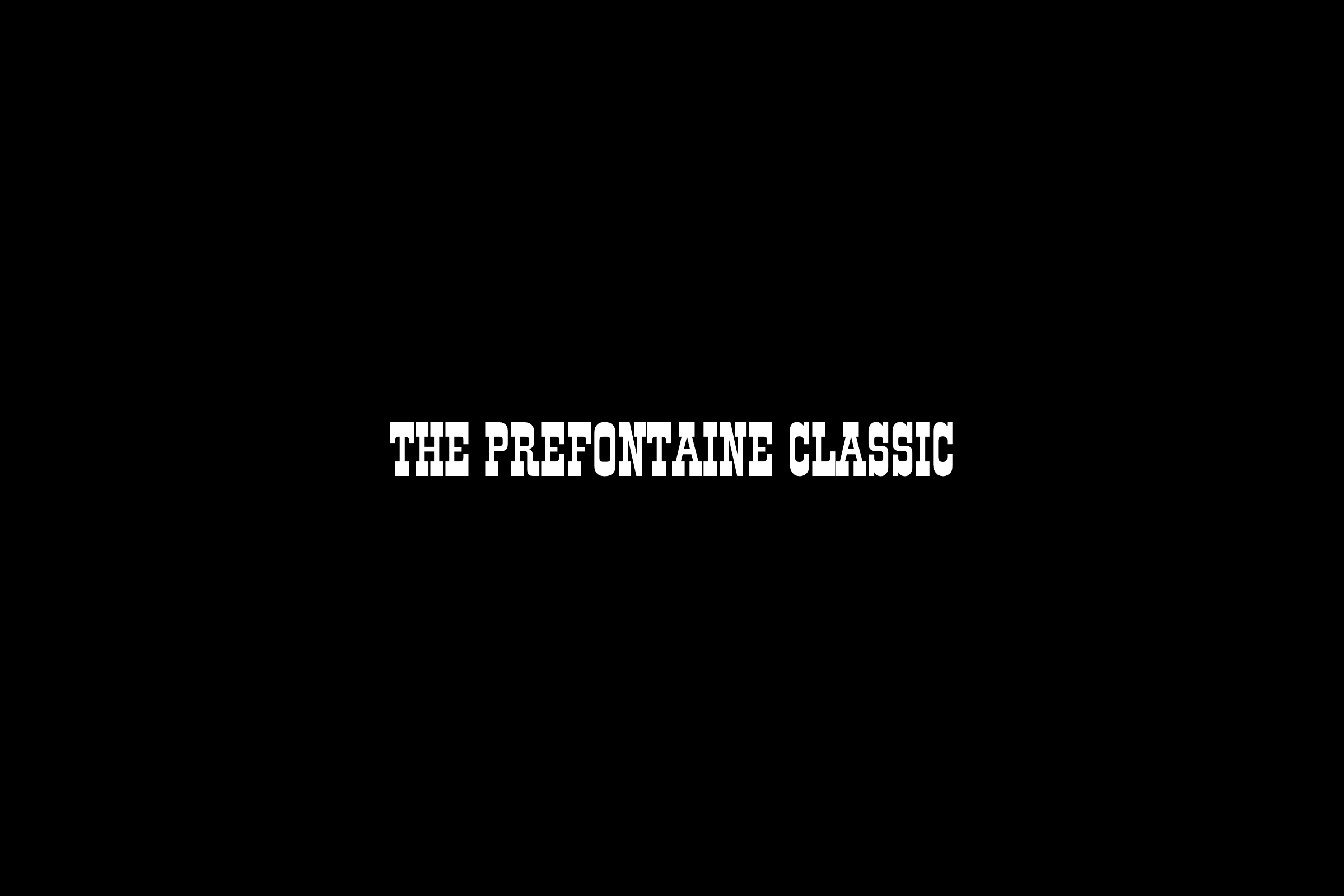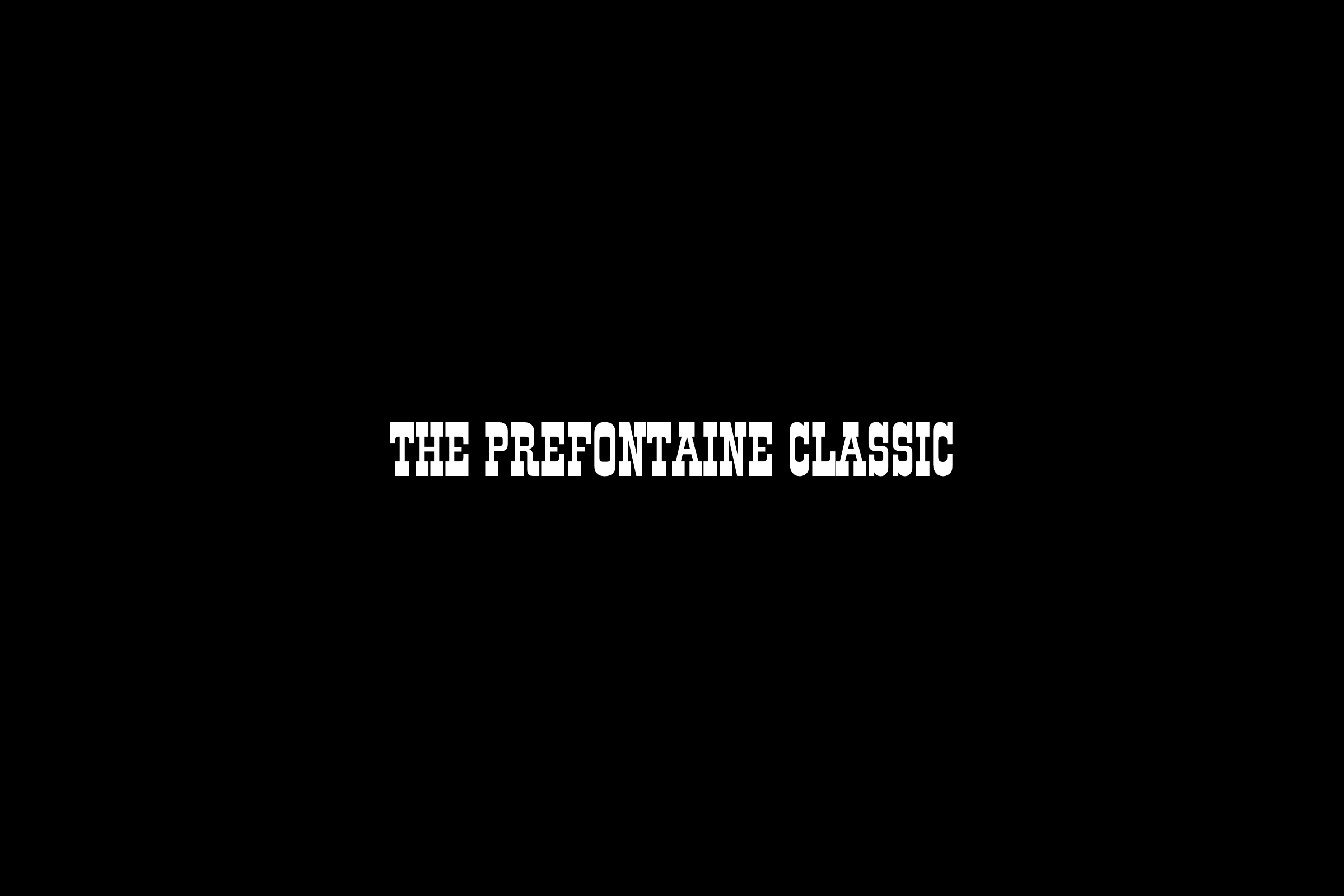 Credits
This project is for conceptual & educational purposes only, and does not reflect the vision or plans of any companies mentioned. The Nike name and the Swoosh are registered Trademarks of Nike, Inc.